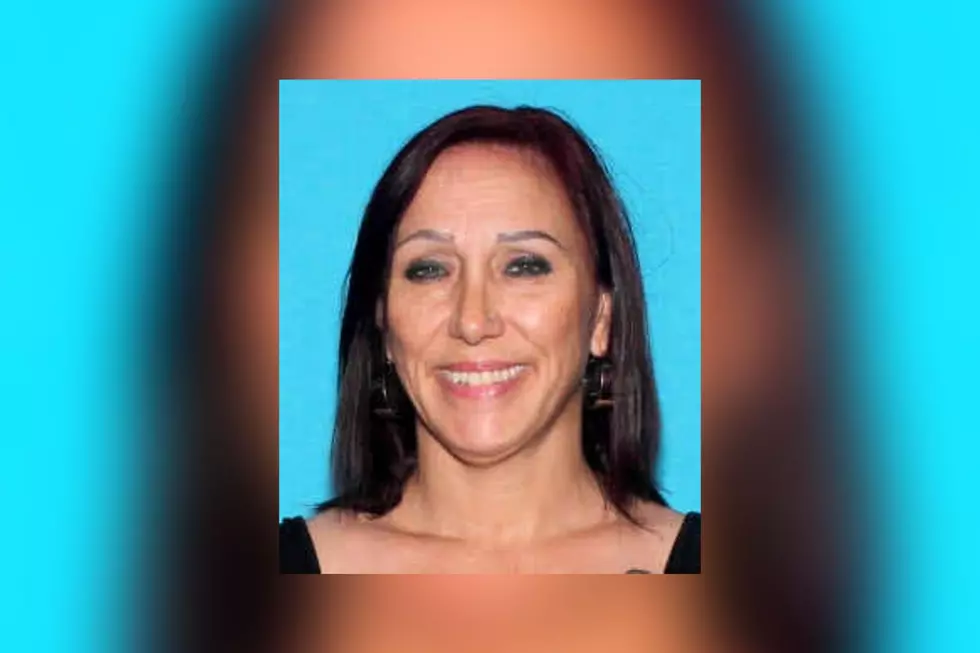 Missing Grandville Woman Considered To Be Endangered
Missing person Laurie Ann Reyes
The Grandville Police Department is asking for the public's help in locating a woman who is considered to be endangered.
On Friday, October 4th at 12:07 a.m., officers from the Grandville Police Department were sent to the 4700 block of Brookside Dr. for a missing person report.Police said Laurie Ann Reyes, 47, was possibly injured.
Grandville Police went on to say that this is an active on-going investigation and that they are working to obtain additional information.
Once that information is obtained we will add the additional information.

Anyone having information about the incident is urged to call Silent Observer or Grandville Police Tip Line at 616-538-6110, option 2.