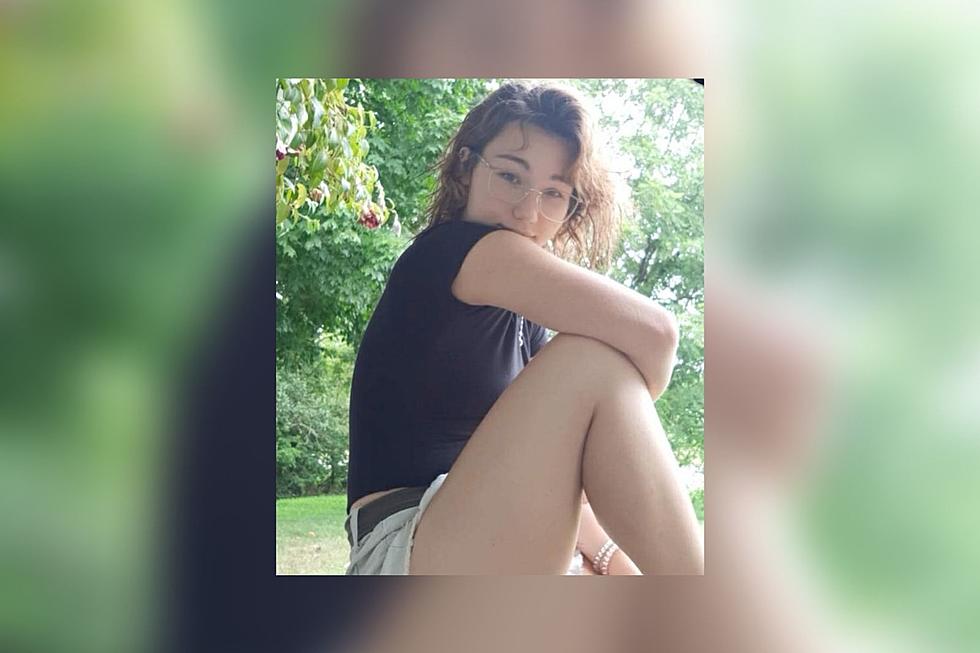 Missing Michigan Teen Found In Rhode Island With 40 Year Old Man
Teen located in Rhode Island
The Michigan teen that was believed to have been lured away by a man she met online has been located. Gracie is said to be in good health.
On Tuesday afternoon, Gracie Hewartson was found in Rhode Island with the 40 year old man she met online.
15 year old Gracie Hewartson was last seen 3:30 p.m. Friday, August 2, 2019. Her parents worried the 15 year old from Hopkins, Michigan (near Wayland) may have disappeared meeting a man she had been chatting with on social media.