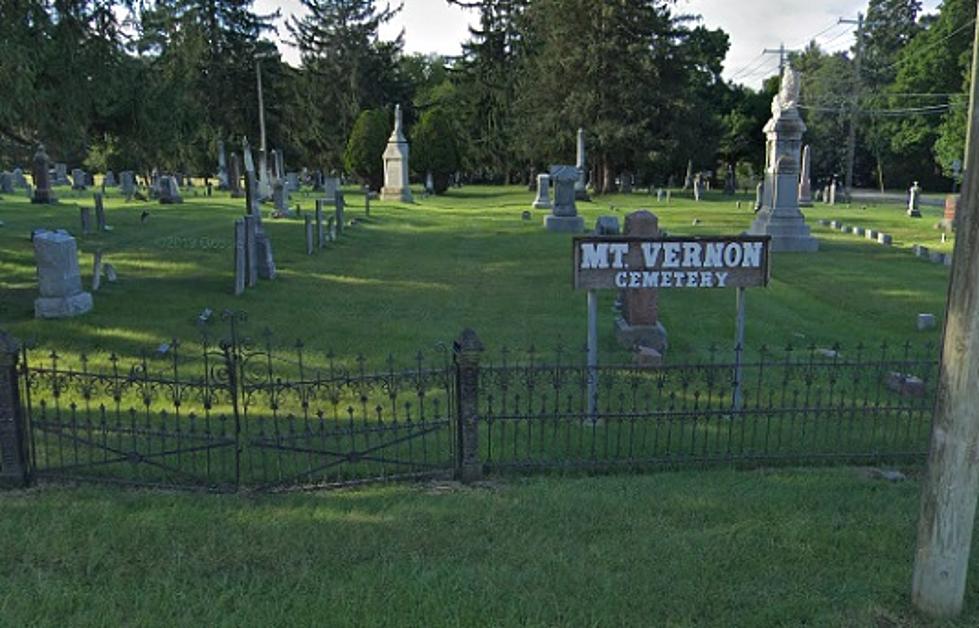 The Ghost Town of Mount Vernon, Michigan – Nothing Left But the Church
Google Maps
Mount Vernon is named after exactly what you think it was: George Washington's estate. It makes even more sense, being that the town lies in Washington Township, Macomb County.
A post office was established as early as 1832, operating until 1905. The town's first postmaster was William Burt, who just happened to be the inventor of the first typewriter (1828) and the solar compass (1836). He was also a circuit court judge, justice of the peace, millwright, state legislator, and writer.
In its heyday, Mount Vernon boasted three blacksmith shops, two churches, cider mill, cooper shop, a constable, general store/inn, greenhouse, a hops house, railroad station, re-weaver shop, sawmill, school house, a wagon shop called The Fangboner Buggy Shop, watch & clock repair shop, windmill maker, and a woodworking shop.
In 1875 the residents of Mount Vernon were stricken with smallpox, an epidemic that lasted into the following year. The cemetery at the Methodist Church has the graves of many smallpox victims.
Today, Mount Vernon has none of the businesses left and is referred to as a "ghost town", even though the former town site is surrounded by many neighborhoods.
Drive through and see for yourself.
MOUNT VERNON, MICHIGAN
MORE: Some Fun Photos From Michigan's Past
MORE: General George A. Custer Historic Sites
MORE TO EXPLORE: A Look Inside the Old Allegan Jail
MORE: A Look Inside the Abandoned Governor's Mansion in Bad Axe
READ MORE: 10 Conspiracy Theories With Michigan Connections