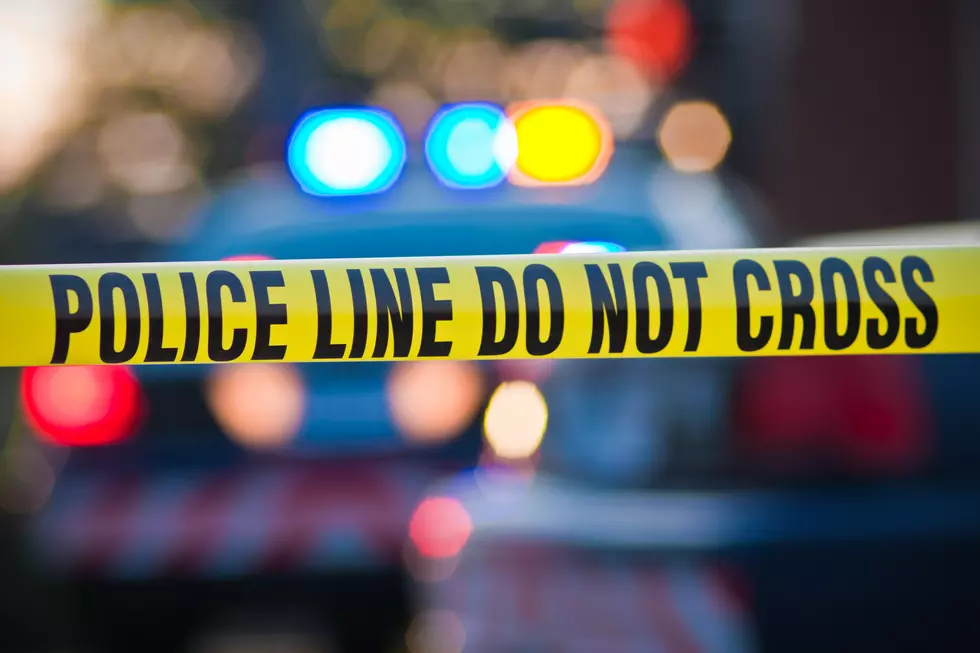 Multiple People Injured in Shooting at High School in Santa Clarita
Getty Images/iStockphoto
UPDATE: NBC News is reporting the suspect is now in custody and being treated at a local hospital.
Authorities are responding to a shooting at Saugus High School in Santa Clarita, near Los Angeles, Thursday morning, The Los Angeles Times reports.
The shooter is still at large.
The Los Angeles Sheriff's Department responded to reports of a shooting on campus around 7:40a.m.
There are differing reports of how many people are injured, ranging from three to seven.
All ares schools were placed on lockdown.