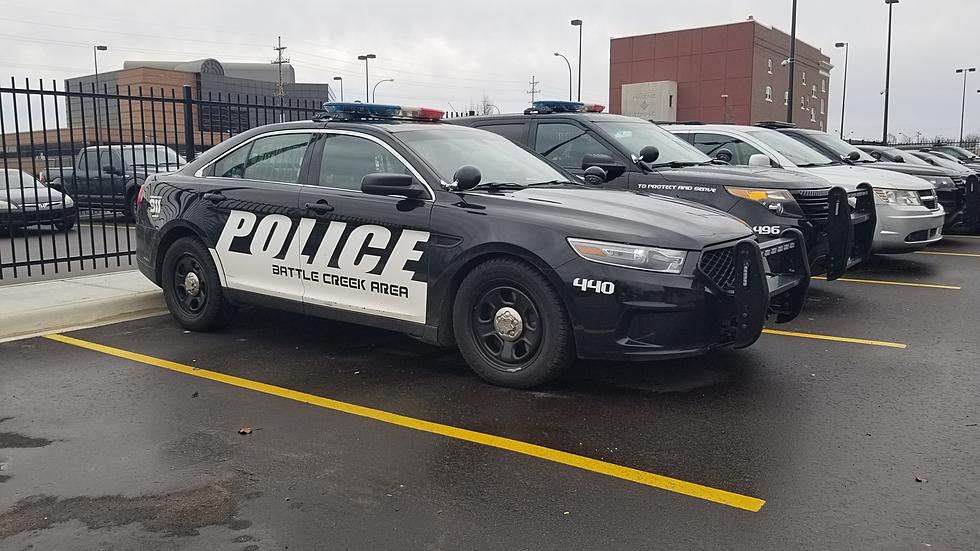 Nazi Flag Found Hanging On Flagpole Of A Battle Creek Elementary
TSM File Photo
Construction crews found a Nazi flag hanging from a flag pole at a Battle Creek elementary school over the weekend.
The flag was found at around 7:00 a.m. Saturday at Riverside Elementary School and was immediately taken down. School officials say the flag must have been put up during the overnight hours because crews were at the building until 8:00 p.m. Friday night, according to Fox 17.
A spokesperson said there is normally a lock on the flag pole, but it was discovered to be broken, which could have been a result of recent construction. The lock has since been replaced.
There is no surveillance footage from the school because the security cameras are currently being installed as part of a recent approved bond proposal and are not functioning at this time.
Battle Creek police are aware of the incident.