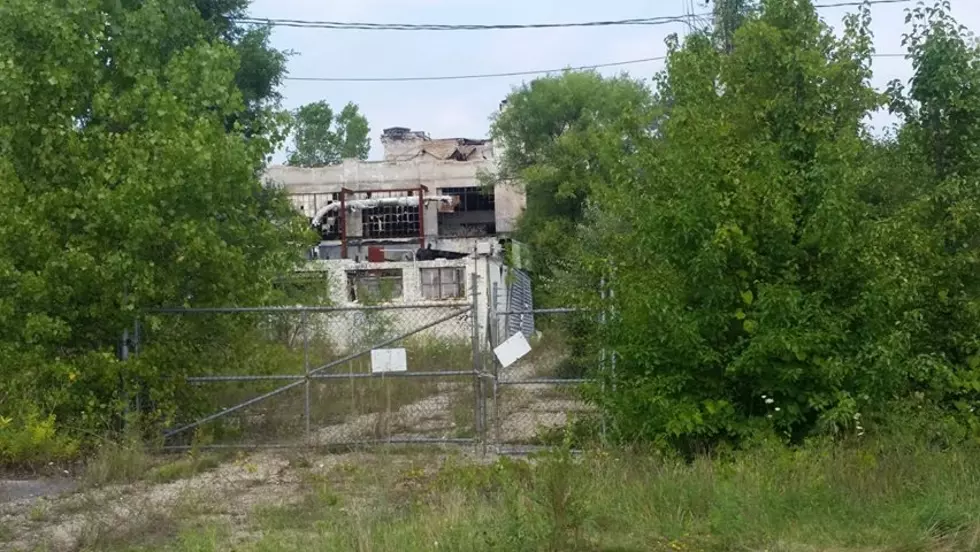 Paper Company Interested In Vacant Parchment Mill
Abandoned paper mill in Parchment (Brandon James/TSMParchment's
The Parchment community and commission have grown weary of waiting for River Reach Partners LLC, owners of the decaying paper mill property, to demolish and build a new multi-use infrastructure. River Reach Partners LLC purchased the mill site from the City of Parchment in 2008 for $1 according to MLive. The two are in the process of negotiating a third amendment to the original agreement which included building 350 apartments, retail and office space.
Now we are learning another company made contact with the city stating that they would be interested in moving their manufacturing operations to the mill site. That company is Long Falls Paperboard and appears to be based out of the state of Washington.
If negotiations between River Reach and the city fall through, the city may seek to obtain the property. The main sticking point between the city commission and River Reach is the deadline to finish the long stalled demolition of the Parchment paper mill. The city wants the deadline for the end of this month while River Reach is asking for an additional year.