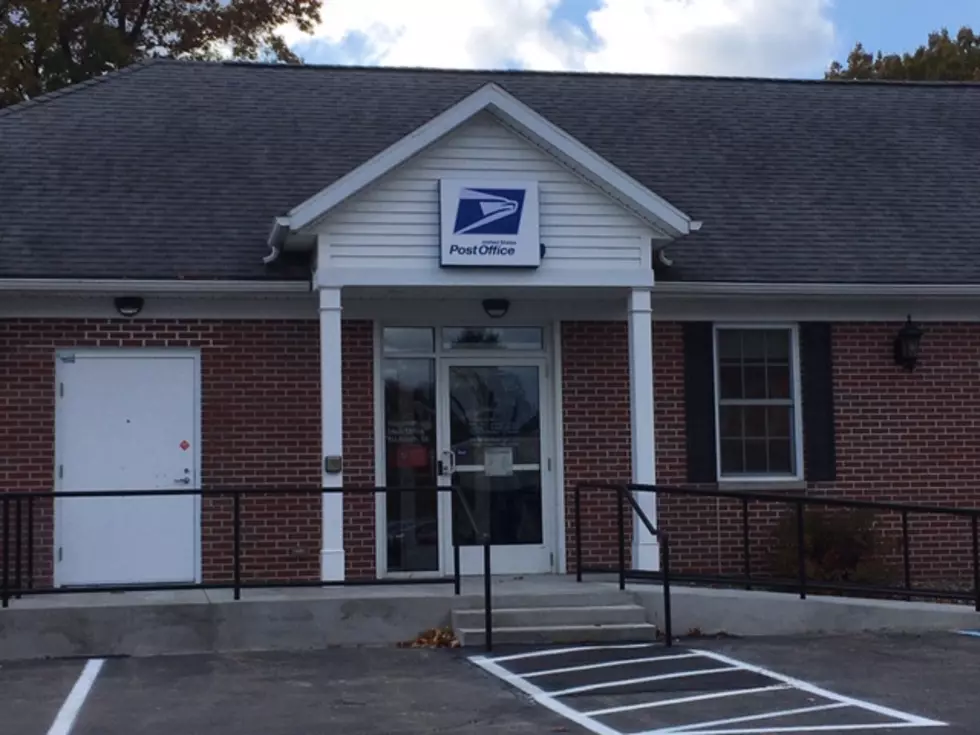 New Gull Road Post Office Hard To Find Until You Do
New Gull Road Post Office facility at 5073 Gull Road in Comstock Township. (Dave Benson, TSM)
The story is the United States Post Office at Nazareth College has moved to 5073 Gull Road. But unless you know where to look, you could drive right past it.
I did twice. Finally, I pulled over and started Google Maps and I had simply not seen it. It's on the north side of Gull Road, in between Kellogg Community Credit Union and Jet's Pizza, on the side of the same building as Watts Construction.
Here's a wider view, and now you may be able to identify where it is, instantly.
Post cards are appearing in area mailboxes about the move. The former facility had plenty of charm, pulling into the former Nazareth Campus, but times change. The campus also was the site of the Borgess Run until this year. (That event simply outgrew the site) Now, when you need stamps or to mail a package, this new location is going even easier to access.