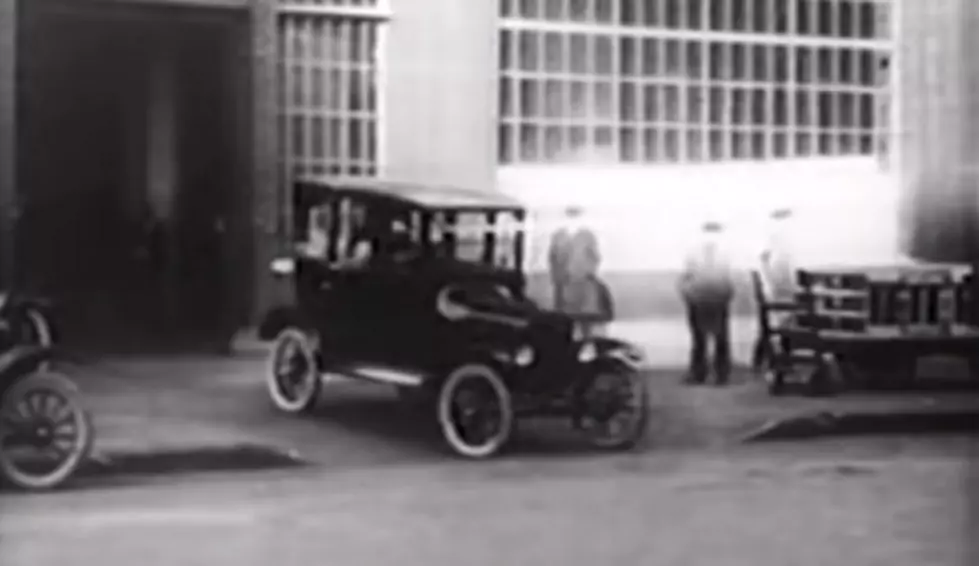 What is Michigan's Oldest Road?
jeanerz, youtube
What's Michigan's Oldest Road?
Many of our state's main roads were once Native American trails. Some of those are our oldest ones, which include:
US-2, from St. Ignace to Green Bay, Wisconsin;
US-12, from Ypsilanti to Chicago;
US-41, from L'Anse to Marquette;
I-75, from Detroit to Saginaw;
I-94, from Detroit to St. Joseph;
I-96, from Detroit to Grand Rapids;
Old 27, from Kinderhook to Grayling.
But NONE of those are the oldest. That distinction goes to Woodward Avenue (M-1) in Detroit.
It began centuries ago as the Saginaw Trail, used by Native Americans. It was a plain foot path that reached from Detroit to Saginaw.
That stretch was the first road surveyed in Michigan back on December 15, 1819, and was dubbed "Pontiac Road".  It's 27 miles long and reaches from the Detroit River to Pontiac. Just a few years before the turn of the century, it was re-named "Woodward", with some maps and atlases misspelling it as "Woodword".
Woodward Avenue is also known as:
1) The first Michigan road where someone got a speeding ticket (1895).
2) It was named after Judge Augustus B. Woodward, the first Chief Judge of the Michigan Territory. He helped rebuild Detroit after a devastating fire broke out in 1805.
3) It was the #1 cruisin' road in the state.
4) In 1909, one mile was paved, becoming the first paved road in America.
5) In 1919, it became the first road to install a three-color stoplight.
Maybe take a drive over and cruise up & down Woodward, from Detroit to Pontiac, and get a feel of the Oldest Road in Michigan!
15 Michigan Towns Everyone Should Visit At Least Once
It's hard to choose because there are so many amazing Michigan towns to visit, but here's a list of 15 random ones to get you started!
Michigan's Oldest, Still-Operating Courthouse
Michigan's Oldest, Still-Operating Church
50 of Michigan's "Must-Drive" Roads
Gas up the car, grab those road munchies and a roadtrip partner that you can trust, and head out on some of Michigan's most unique roads and routes. Make sure you take lots of photos and video!
Five Michigan Locations Where You Can Defy Gravity