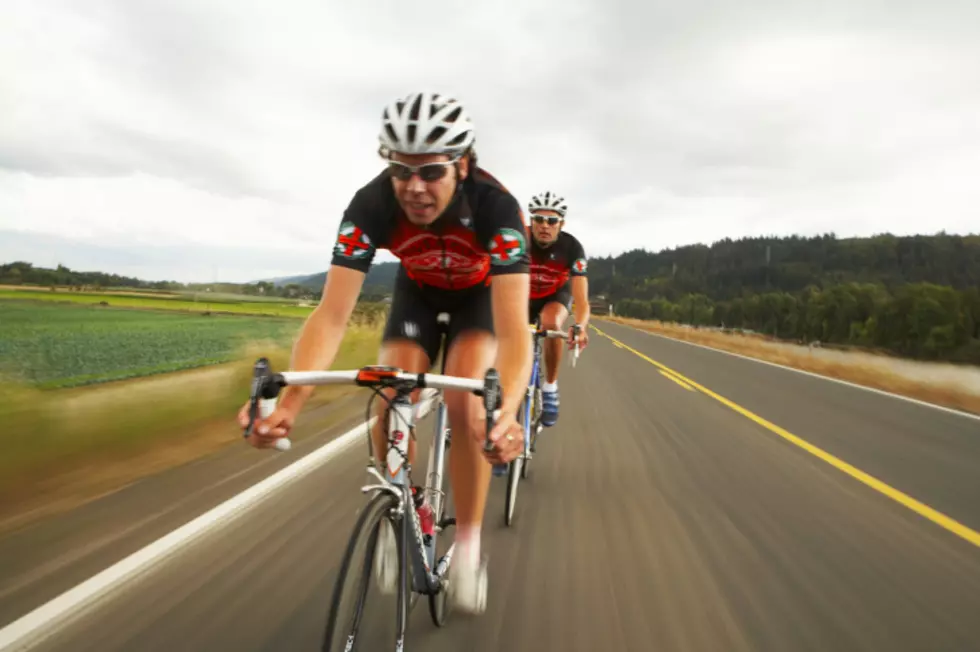 Paw Paw Wine and Harvest Fest Coming; Bike Wine Tour Next Sunday
Thomas Northcut
Summer may be over or simply winding down, but there's still the Paw Paw Wine and Harvest Festival. At a time when festivals are become fewer, this event is still one many look forward to having fun at.
The Festival again runs for three days, beginning on Friday, September 6th through Sunday, September 8th.
The festival offers something for everyone including tastings and tours for wine enthusiasts; a 5k, grape stomping competition, kayak race, and other contests for the active members of your family; four stages of entertainment for music-lovers; and carnival rides, fireworks, and the parade for all ages. - Paw Paw Wine and Harvest Festival website.
For thirty years, the Vineyard Classic Bicycle Tour is one of the events tied to the Festival. The tour itself starts Sunday morning, September 8, 2019. Bicyclists can choose from three different length routes (22, 39 or 60 miles). Morning of registration opens at the Van Buren County Human Services Building at 7:00 a.m. but advanced registration is $20, while day of is $25. Kids up to age 11 can ride free.