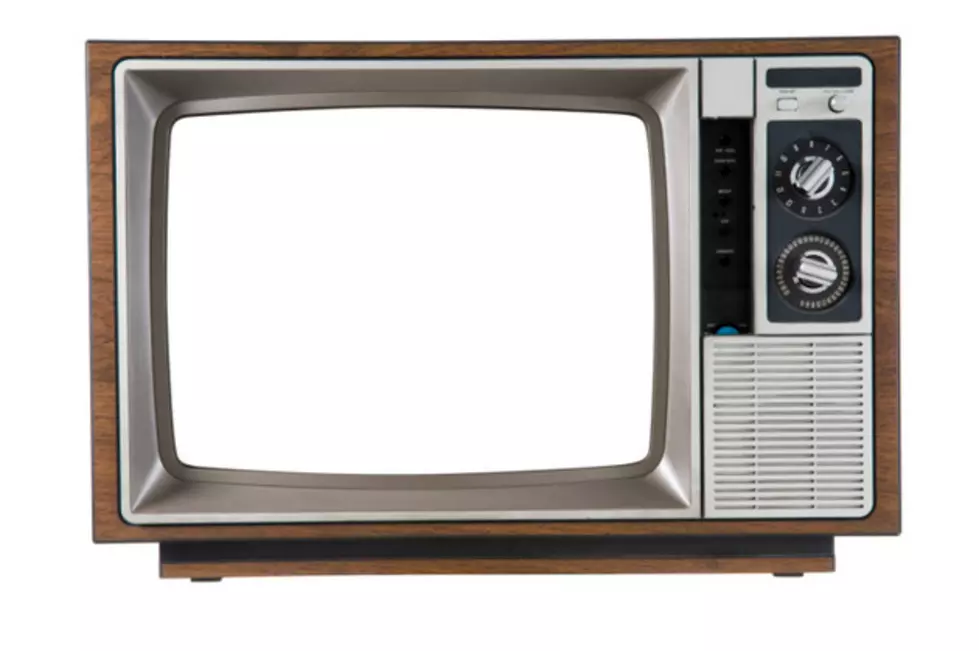 Peace At Last! Ch. 3, Dish Kiss and Make Up
ThinkStock; Raffi Alexander
Our long (okay, 3 days or so) national (well, essentially, local) nightmare is over. Dish Network and Ch. 3's owners have kissed and made up and the two Ch. 3 channels are back up on Dish.
Officially, in a release, Dish says "DISH Network L.L.C. and Sinclair Broadcast Group, Inc. have reached an agreement in principle that will form the basis of a long-term re-transmission consent agreement for carriage of Sinclair's local channels in 79 markets nationwide. Restoration of Sinclair signals to DISH's system is underway.
"We are grateful for the FCC's work on behalf of consumers to actively broker a productive path forward," said Jeff Blum, DISH senior vice president and deputy general counsel.
Additionally, DISH is asking the Federal Communications Commission to stay action on DISH's Verified Amended and Restated Retransmission Complaint and Request for Preliminary Injunctive Relief as the long-term agreement is being finalized.
Terms of the agreement were not disclosed."