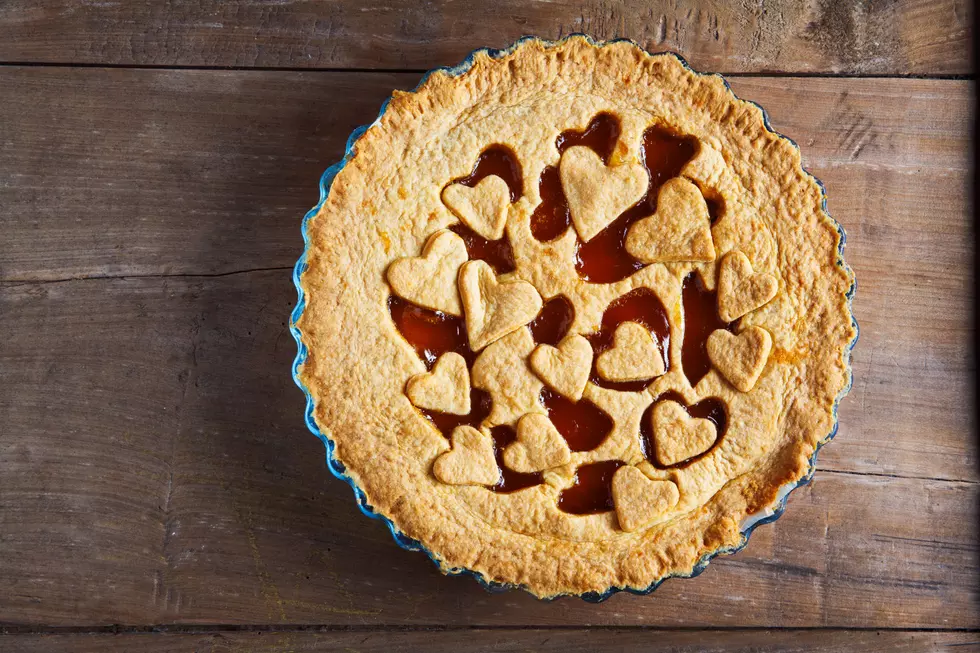 Pecan, Apple, Chicken Oh My! Pie Pickup Truck Coming to Kalamazoo
IriGri8
In an effort to adapt to the circumstances, one Michigan restaurant is taking their show on the road and they're making a stop in Kalamazoo.
Zingerman's Delicatessen, based in Ann Arbor, features soups, salads, sandwiches, groceries and something I will never turn down, delicious pies. In an effort to reduce traffic to their store and to make their products available outside of Ann Arbor at the same time, Zingerman's will be traveling across SW Michigan in their Pie Pickup Trucks.
Their schedule and locations for southwest Michigan, according to their website, are as follows:
Saturday, December 19th from 2-4pm - Eastern Kill Distillery in Grand Rapids. Find the even page here. 
Sunday, December 20th from 2 - 4pm - MichiGrain Distillery Inc in Lansing. Find the event page here. 
Sunday, December 20th from 2-4pm - Green Door Distilling Co. in Kalamazoo. Find the event page here. 
Zingerman's will be delivering both sweet and savory pies. Go for apple, pecan, cranberry walnut pie, or chocolate chess pie to name a few sweet options. Or if you're in the mood for savory you can try a variety of pot pies like mushroom, turkey, lamb or, of course, the classic chicken.
Zingerman's Pie Pickup Trucks will also be selling frozen dishes like meatloaf, knish, and mac and cheese.
Orders must be placed by December 15th and you can do here.
A truck that sells full pies might be a dream come true for me. Of course, I love food trucks in general. For some reason it always seems to taste better. Maybe that's just me. Can you guess Michigan's favorite type of food truck? It might surprise you. Check it out below.
Enter your number to get our free mobile app
UP NEXT: 7 Foods Michiganders Eat When It's Cold Outside