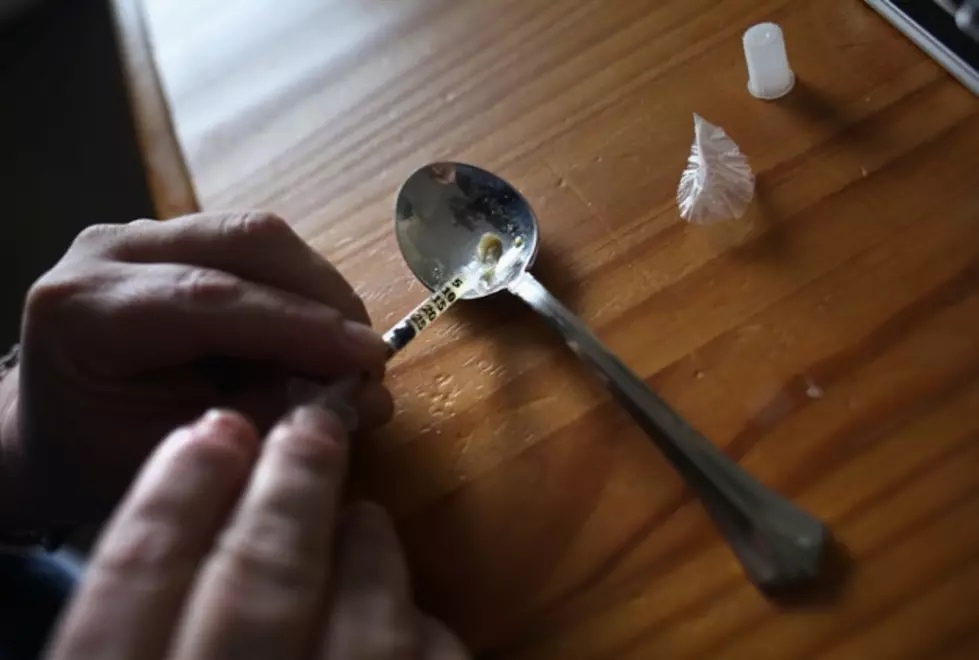 Police Suspect Elephant Tranquilizer Being Sold As Heroin In Battle Creek
Photo: John Moore/ Getty Images
A drug bust last week in Battle Creek turned up what police believe might be behind several drug overdoses in past weeks.
Authorities believe that the substance was being mixed with other household, powdered ingredients and sold as heroin, and the Michigan State Police Crime Lab will be conducting tests to verify this.
Carfentanil can be lethal in small doses, which may link it to several local incidents; several overdoses have been reported since Thanksgiving, with at least two deaths.
One person has been arrested in connection to the discovery, and the house the substance was in has been condemned.