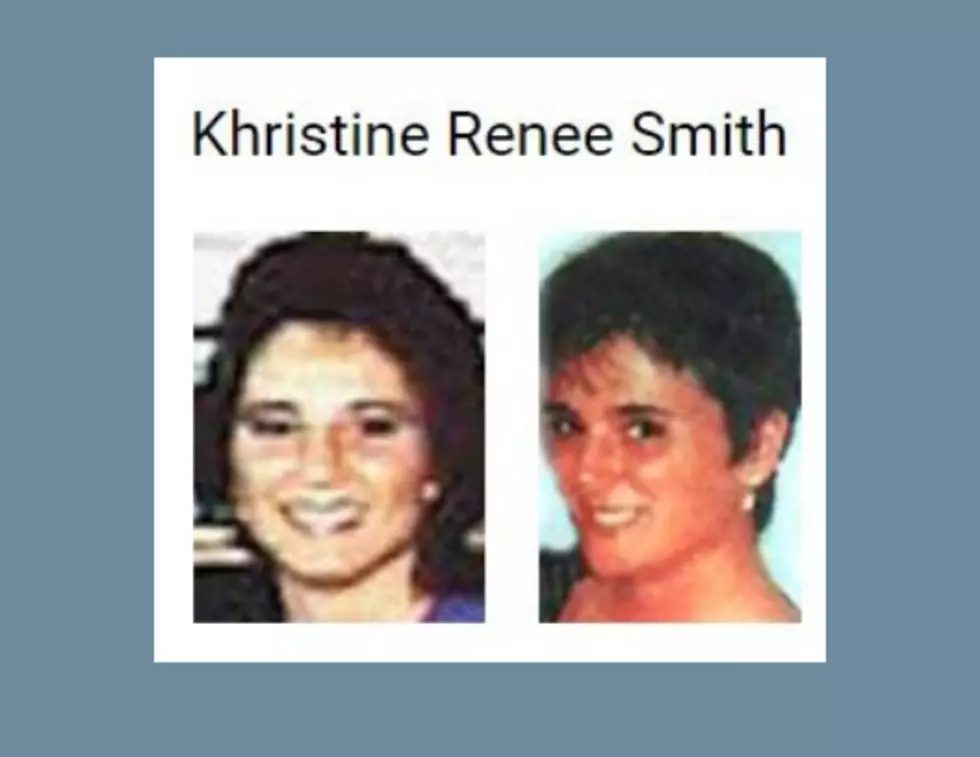 Portage Cold Case: The Disappearance Of Khristine Smith
Khristine Smith- The Charlie Project
Khristine Renee Smith was last seen on September 28, 1994 in Portage, Michigan. Her husband, Russell Smith, told everyone she had left voluntarily with another man. He showed people a note of explanation which he claimed she had written. Khristine's loved ones did not believe him. They did not think she would have abandoned her seven-year-old daughter.
At first police thought Khristine had in fact left Russell, but they began to suspect foul play after Russell refused to let them search his home or speak to his daughter alone. In late 1994, authorities got a warrant to search the Smith residence. They discovered no physical evidence of murder, but they did find items that led them to charge Russell with embezzlement from his employer.
Russell and Khristine's daughter was removed from their home and evidence surfaced that Russell may have been psychically abusing her. He was never charged in connection with the alleged abuse and his daughter was adopted by his parents and never lived with him again. The girl told police that her parents had argued on the day of Khristine's disappearance and she found blood in the upstairs bathroom, which Russell remodeled later that year.
Russell pleaded guilty to second-degree murder in connection to Khristine's case in 1998. He confessed that after they put their child on the school bus, they began to argue and Khristine threatened to leave with their daughter. Russel said he retrieved a gun then shot Khristine twice in the head killing her.
In his confession to investigators, Russel Smith alleged he put his wife in a storage barrel, took it downstairs and put it in his truck, in the garage. When their daughter came home from school, he drove her to Ohio to stay with his parents. After dropping her off, Smith say's he drove south for about six hours, before turning around and heading back to Kalamazoo. He say's he borrowed a boat from a friend, went to Lake Erie, traveled out about nine miles, and threw the barrel over the side of the boat.
Russell maintained that he was driven to kill her by her selfishness, meanness, and frequent affairs with other men though investigators never found evidence that Khristine had ever been unfaithful with anyone during her marriage.
In December of 1998, Russell Smith pleaded guilty to the second-degree murder of Khristine Smith. Russell agreed to help detectives find her body, but searches of the lake turned up nothing. He was sentenced to 35 to 70 years in prison for his wife's murder.
Khristine's remains have never been found.
Contact Portage Police Department 269-329-4567 or 269-329-4567 if you have information on her Khristine's whereabouts.