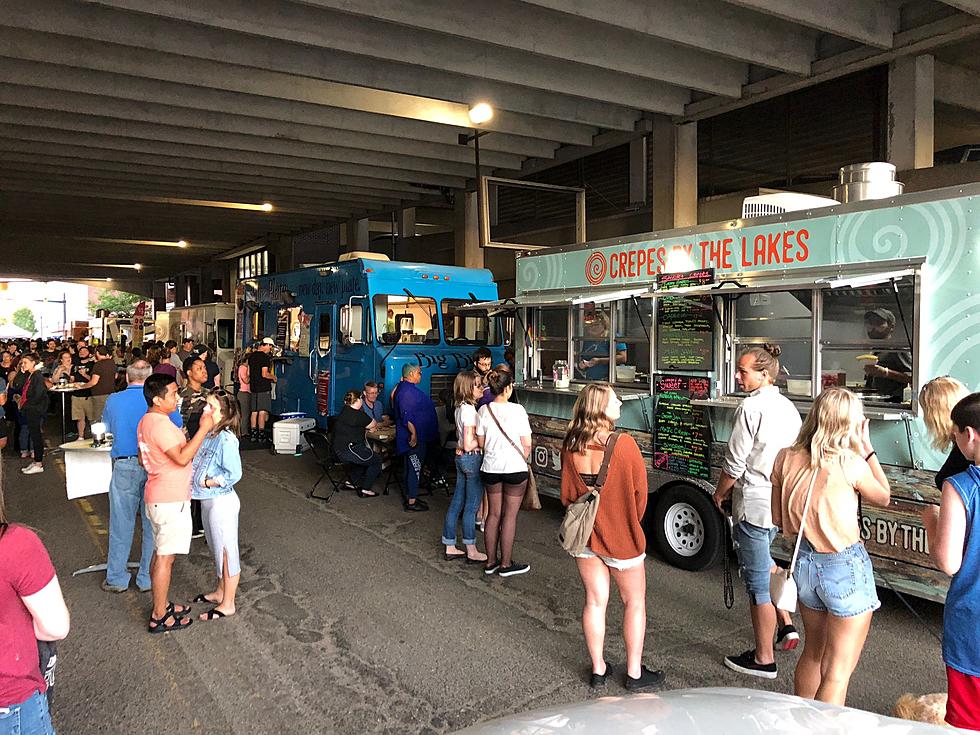 Portage Farmers Market Hosting First Ever Food Truck Night Friday
Deb Droppers
The Portage Farmers Market will be hosting their first ever food truck night which will be held at the Celery Flats in Portage this Friday from 4 p.m.- 7 p.m. The event will take place in the pavilion and in the courtyard, as they're still likely to add more food trucks to the event as we lead into the weekend. These are the trucks that will be there as of now:
Vendors in The Pavilion Include:
Celery City Coffee Roasters (Brewed & Nitro Brew Coffee)
The Incredible Kettle (Kettle Corn)
Catherine Ellis & Alma Muxlow (Music) will also be in The Pavilion.
Vendors in Food Truck Row Include:
ELi's Doces (Churro's)
Bombas (BBQ & Comfort Food)
PJW Creole Cuisine (Seafood, Fries, Beans & Rice, and More)
Coffee Rescue (Coffee, Coffee Drinks, and Snacks)
La Guatamelteca (Tacos, Burritos, Tamales, and More)
Cairo's Kitchen (Swarma Wraps, Falafel, Egyptian Desserts)
Vendors in The Courtyard Include:
Cinfully Cinnamons (Cookies, Pies, & Cobblers)
Peachy Keen (Gluten Free Treats)
Specialty Cheesecake (Cheesecake)
Food Wholesome (Granola & Healthy Snacks)