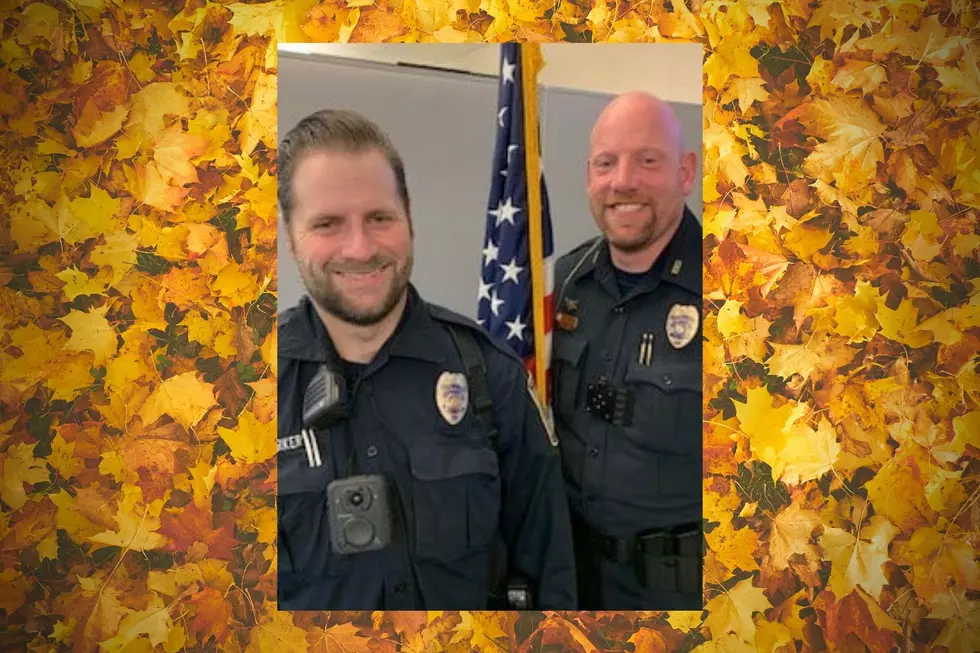 Portage Public Safety Gets In On No Shave November For Good Cause
Portage Public Safety - No Shave November
The Portage Department of Public Safety is participating in "No Shave November". During the month of November, officers that make a donation to a charity will not be required to shave. This years charity beneficiaries include the Portage Community Outreach Center and Maggie's Wigs 4 Kids.
The idea is that funds that would normally be used for supplies for shaving would instead be donated to charities.
For 40 years the Portage Community Center has been the only human services organization in the City of Portage. They help Portage residents with emergency assistance, youth development as well as several hosted programs. Their goal is to Make Life Better for those in the community. Here is a link to view their donation wish list.