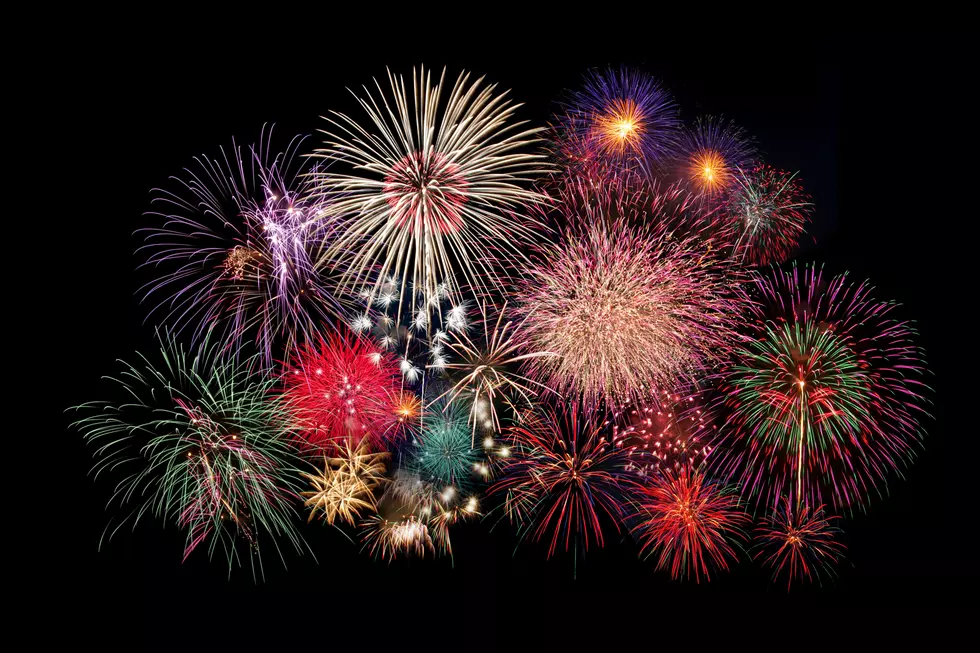 Report: Prices, Funding Lead Plainwell To Cancel July 4 Fireworks
PorFang/Thinkstock
A report on MLive says Plainwell is cancelling its annual Fourth of July fireworks display. Lack of funding and a sharply higher cost for the fireworks is being given as the reasons for the cancellation.
After 15 years of fireworks shows, a fundraising effort that began in February failed to raise the necessary approximately $10,000 needed to supply the show with its pyrotechnics. The reports mentions several previous sponsors pulling out this year.
The Indiana-based supplier of the fireworks quoted the city a price 25% higher than last year. The city relies on donations, and does not fund the event.
"It's not us raising the places, it's the Chinese," Night Magic Displays Operations Manager Richard Wilson said. "The only place fireworks are made is in China. This trend is going to continue every year." - MLive
The escalating tariff war the Trump Administration is waging with China is expected to keep prices for fireworks and other goods on the rise for years to come.