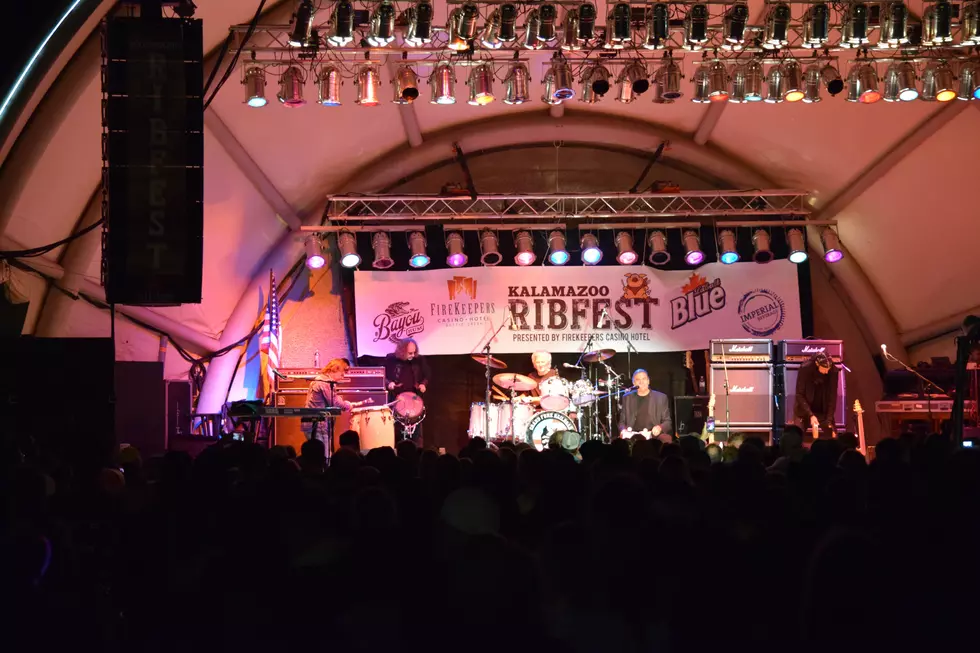 Ribfest Headliner Survivor's 'Tiger' Lands on Lofty Billboard List
TSM
Saturday night's headliners at the Firekeepers Casino Hotel Ribfest have landed on a prestigious list of all-time hit songs.A little background first; Billboard Magazine's Hot 100 chart has been the music chart of record now for 60 years. Launched August 4th, it combined several other charts into one and has been the authority on national Number One songs and beyond. (It's also the chart used for Dave Benson's History of Rock on a Roll music montage heard over the New Year's Holiday yearly.
Chubby Checker's The Twist is on top of this all-time chart, certainly helped by the song hitting number one twice in two separate years. Carlos Santana's Smooth collaboration with Rob Thomas is number two. Uptown Funk is number four. And look who's at number 26. Survivor's Eye of the Tiger.
Written for Sly Stallone's Rocky III movie, "Eye of the Tiger" was a monster hit in 1982, and it began a roller coaster ride for the band. The follow-up album for the band bombed, but then in 1984, they began a run of hits that would last several years.
BONUS: Some amazing trivia for you. The singer above on "Eye of the Tiger" is Dave Bickler. He went on to sing on the Bud Light "Real Men of Genius" commercials.