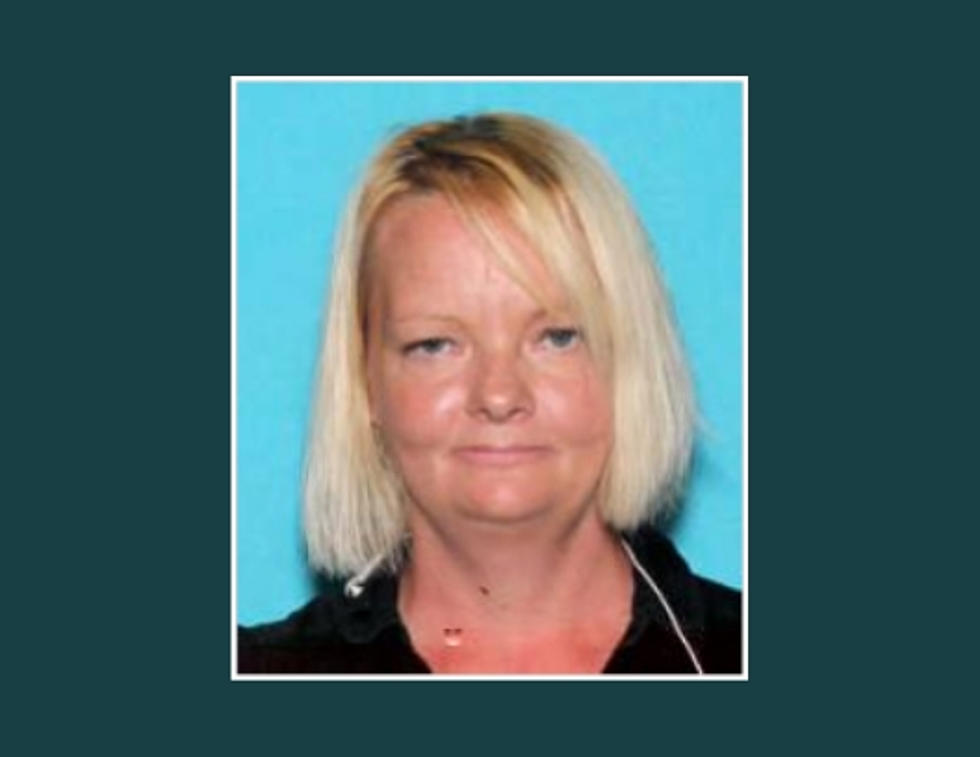 Schoolcraft Woman Missing For A Month
The Schoocraft Village Police Department is asking for the public's help locating Kristy Williams (Bishop). Kristy Williams (Bishop) has been reported missing from Schoolcraft. Wiliams is 38 years old 5 feet and 5 inches tall, weighs approximately 150 pounds, has blond hair and blue eyes.
Kristy Williams was last seen one month ago. Williams does not have a vehicle and may have stopped taking her medication. If you have seen her or know where she is please contact the Schoolcraft Police Department at (269) 679-5600 or your local police agency.