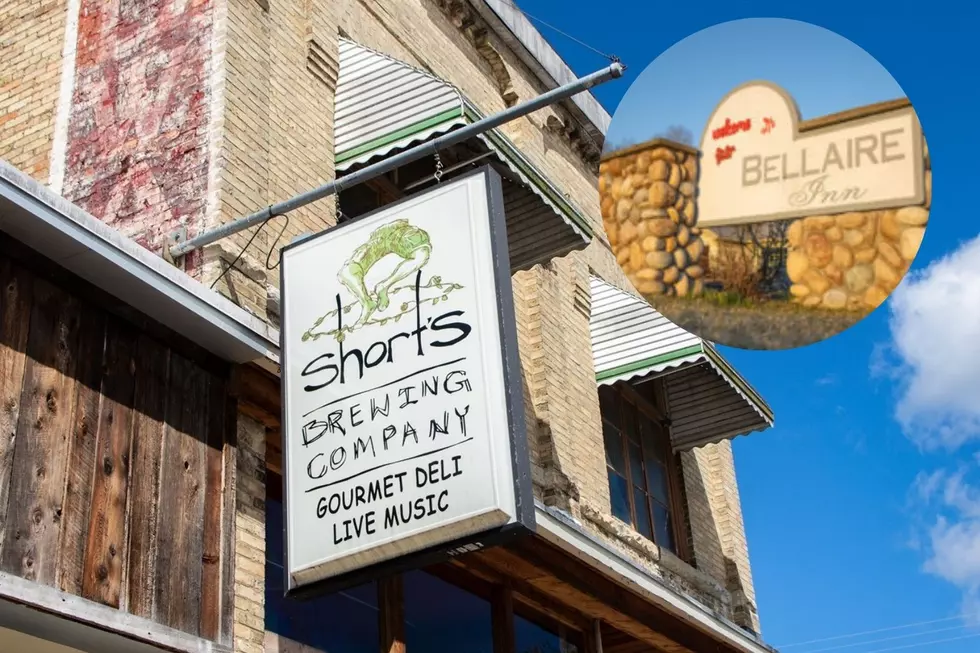 Short's Brewery Goes Extra Mile to Help Summer Workers By Buying Motel
Facebook/ Short's Press Release
Consider this going above and beyond when it comes to helping your employees. Michigan-based Short's Brewing Company wants to make sure its summer employees don't have to worry about where they're going to live, so they bought a motel.
Short's, one of Michigan's largest breweries, announced it has purchased the Bellaire Inn and will turn it into housing for its season workers.  The motel has 26 units and is near the popular Brew Pub that Short's operates in Bellaire.
According to a press release, the move comes out of caring for their employees and the necessity for day-to-day operations.
"We've missed out on (non-local) candidates because they can't find a place to live, and we've had employees move out of state because of the lack of affordable, workforce housing." Stated Scott Newman-Bale, CEO for the brewery. "We're working to get some housing projects shovel ready, but that doesn't help us out this season."
All of the Bellaire Inn's 26 rooms will come fully furnished, with bathrooms, a fridge, and a microwave. All utilities are included as well. The plan is for Short's to offer the housing to their upcoming hires first, and then spread the love to some of the other local businesses first to use the remaining units for their incoming staff.
"These aren't intended to be long-term solutions, rather a spot for summer help and full-time new hires to land while they find housing in the area." Newman-Bale shared. "There is still a major need for workforce housing throughout Northern Michigan."
The summer of 2022 will see the Bellaire Pub is looking to hire up to 20 additional staff for their kitchen and front-of-house operations, and have they have several open positions at their Elk Rapids campus as well.
If you're interested in working at Short's Brewing Co., you can get more information here. 
What Are the Signature Drinks From Every State?