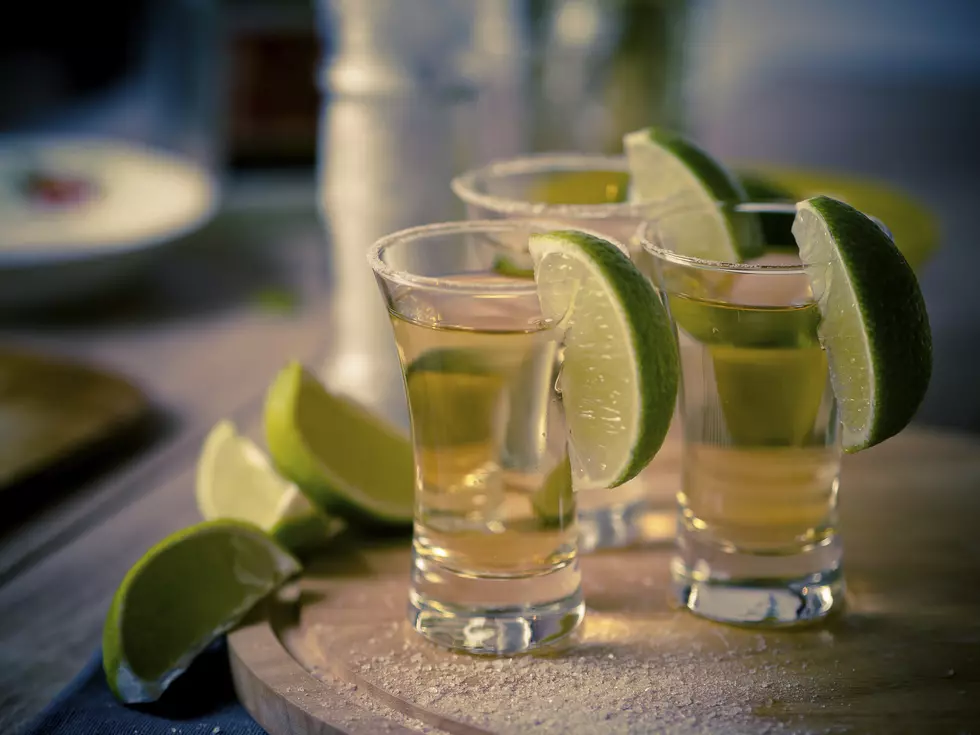 Should Kalamazoo Bars Start Serving Safety Shots?
A_N
More than ten bars in Florida have partnered to help keep college students safe if they happen to find themselves on a date gone wrong. Establishments in Boca Raton, Fort Lauderdale, and Jupiter have hung posters in their restrooms instructing women seeking help to order an Owl Shot. The Owl Shot can be served up in three different ways:
Neat

: Bar staff will escort you to your car

On the Rocks

: Bar staff will call a ride for you

With Lime

: Bar staff will call the police
This brainchild came from the Student Government at Florida Atlantic University. Looking for a way to protect students, members of the Student Government went door-to-door speaking with staff at various bars about concerns they have regarding patron safety. Not surprisingly, bar owners were on board with the initiative, and posters started going up.
With three college campuses in Kalamazoo, and new faces flooding our bar scene every year, a Michigan version of the Owl Shot might be something bar owners think about implementing in the future to help women stay safe.