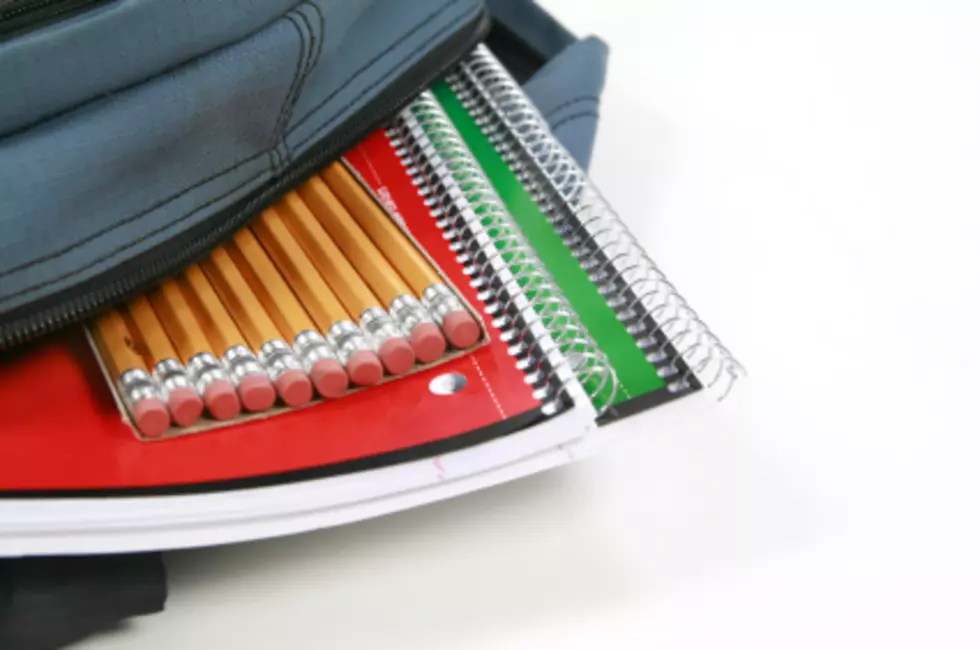 Should Kalamazoo Collect School Supplies in Lieu of Parking Ticket Fees?
Getty Stock / ThinkStock
They say "What Happens in Vegas Stays in Vegas," but this is one thing I hope gets out and goes nationwide. The city of Las Vegas green-lit a program that allows parking tickets to be paid with a donation of school supplies. For a limited time, June 19th through July 19th, parking tickets issued within that time frame can be excused with donations of equal or greater value to the fine in new, unwrapped school supplies. Everything form pens and pencils to dry erase markers, paper towels to copy paper - even storage bins to help teachers get organized for the year will be accepted.
This is the kind of thing I'd expect out of the City of Kalamazoo. What do you think? Would in kind donations of school supplies ease the sting of a parking ticket?