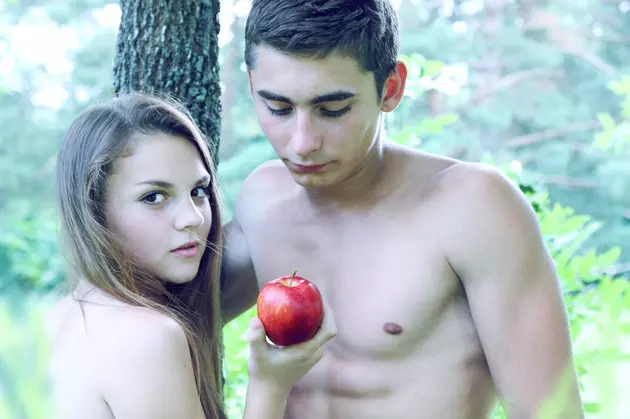 Sin to Win: Michigan Places in the Top 10 'Most Sinful States in America' Report
Getty Images/iStockphoto
Pride, envy gluttony, lust, anger, greed and sloth: Michigan is well-versed in the seven deadly sins.
Although Michigan didn't rank in the top 5 of any rank behaviors, but we had enough variety of venal offenses to place 9th overall in a study of the Most Sinful States in America.
Using the 7 deadly sins as a model, WalletHub used 43 metrics to compare the 50 states across seven key dimensions: 1) Anger & Hatred, 2) Jealousy, 3) Excesses & Vices, 4) Greed, 5) Lust, 6) Vanity and 7) Laziness.
1-Nevada
2-Florida
3-California
9-Michigan
48-North Dakota
49-Maine
50-Vermont
Breaking the categories down, here's how Michigan ranked in each category:
#10- Anger & Hatred
#6- Jealousy
#22- Excesses & Vices
#42- Greed
#27- Lust
#14- Vanity
#15- Laziniess
So, it would seem Michigan is quite generous and does not have a gambling problem, but is saddled with jealousy fueling theft and fraud with a very (un)healthy dose of anger, hatred, vanity and sloth for good measure.
It may be time for a long look in the mirror, Michigan.