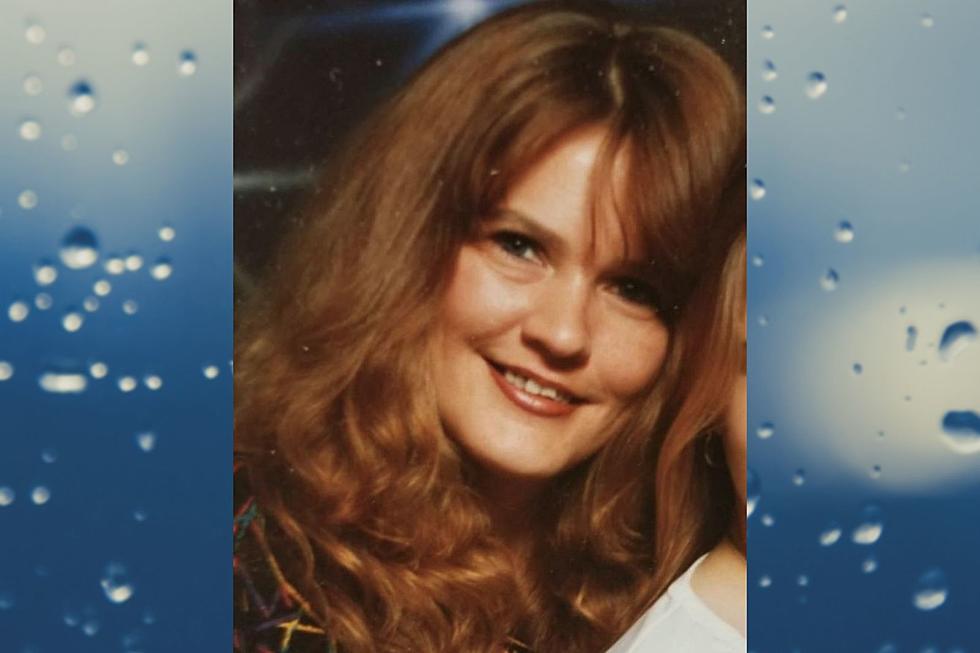 SOLVED: Michigan Cold Case Solved After 20 Years
Photo of Tina L. Cabanaw
After nearly 20 years, the Steuben County Sheriff's Department identified a woman found dead in a field northeast of Angola, Indiana, and a family finally has some answers on what happened to their missing loved one.
In September of 1999, the Steuben County Sheriff's Office received the report of a body being discovered in the field, about 2.5 miles east of I-69, and just north of CR 200 N.
Authorities believed the body was that of a white woman, approximately 50-years-old, 5 feet 4 inches tall and a medium build. She had brown hair, and a tattoo on her left shoulder.
The woman's body was sent to the Northeast Indiana Forensic Center in Fort Wayne for an autopsy. Her cause of death was undetermined, but deemed highly suspicious.
The body was later sent to an FBI lab in Virginia for further testing. A forensic facial sketch was completed of what the woman may have looked like.
In 2007, DNA was collected from the unidentified remains and entered into the National Missing Persons DNA Database.
The Steuben County Sheriff's Office and Steuben County Coroner's Office reached out to the Parabon NanoLabs for additional help in 2018. Money needed for the additional tests came from the Steuben County Council.
Information from that round of testing gave authorities a family tree that dated back to the mid 1800's, and a list of three potential family relatives. An investigator obtained a DNA sample from a possible family member, believed to possibly be the unidentified woman's sister. The Indiana State Police Laboratory was unable to make a positive identification.
Though not a match, this lead the investigator to locate a potential daughter of the unidentified woman, and a DNA sample was collected. The ISP lab confirmed their relationship through kinship DNA testing, and they were able to identify the woman as Tina L. Cabanaw, from the Detroit, Michigan area.
Cabanaw was reported missing to the Detroit Police Department in July of 1999, and was never located.
The death of Cabanaw continues to be investigated. Anybody with information regarding this case should contact the Steuben County Sheriff's Office Tip Line at 260-668-4646 or Crime Stoppers at 260-668-STOP.