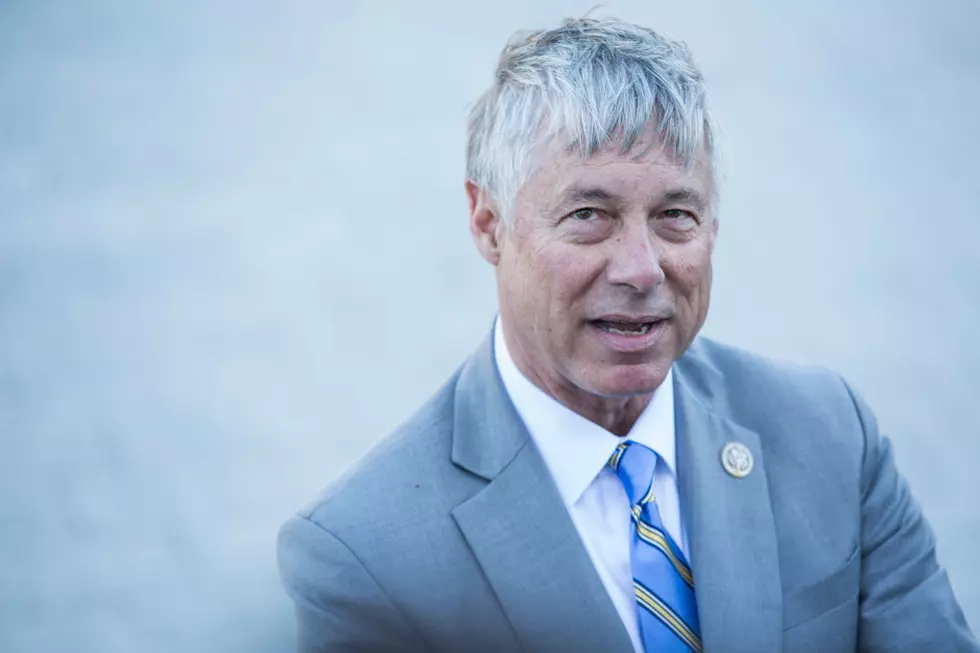 Southwest Michigan Republican Upton Joins Effort To Censure Schiff
Getty Images by: Zach Gibson
Southwest Michigan Republican Congressman Fred Upton joined all Michigan Republicans in the U.S. House of Representatives supporting an overnight attempt to censure Democratic House Intelligence Committee Chairman Adam Schiff of California.
The 6th District Rep. Upton is a regular and vocal critic of President Donald Trump. But Upton writes on his Facebook page, "I signed on as a cosponsor of the resolution to censure Chairman Adam Schiff. The process the House is going through must be open, fair, and fact-based."
Grand Rapids area congressman Justin Amash who departed the Republican Party earlier this year to declare himself an Independent , voted with the Democratic majority to block the censure attempt.
The Republicans are accusing the California Democrat of purposely misleading the public in his comments on the Intelligence Committee's interactions with a so called whistleblower whose complaint sparked the ongoing impeachment efforts of the Democrats.
The House voted 218-185 on a motion from House Majority Leader Steny H. Hoyer to table, or dispose with, the censure effort, without a direct vote on the substance of the claims of the Republicans.
The proposal alleges what Republicans say is a pattern of misleading and concealed information on the impeachment inquiry from the public and other members of Congress.