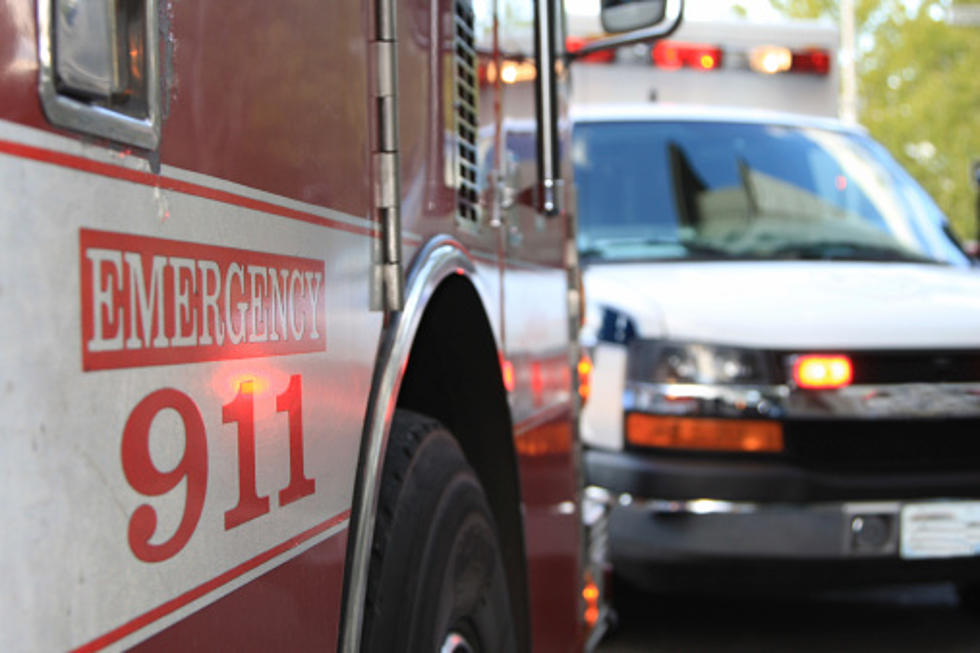 'Significant' Injuries In St. Joseph County Head-On Crash
Getty Images/iStockphoto
Several people suffered what have been called "significant injuries" in a head-on crash in St. Joseph County Wednesday afternoon. There are still no updates on their identities or current conditions.
Michigan State Police were dispatched to a two vehicle crash involving a sedan and a truck on Banker Road just east of Sevison Road in Florence Township just after 4:30 pm. All four occupants were taken to area hospitals. Intoxicants are suspected as a possible contributing factor to the crash. Authorities say that a lack of seatbelt usage is also believed to have contributed to the severity of some of the injuries to those involved.
A westbound Chevrolet Monte Carlo was being driven by a 48-year-old male from Burr Oak. A 46-year-old male from Three Rivers and a 43-year-old female from Sturgis were passengers. The eastbound Ford Ranger was being driven by a 29-year-old male from Centerville.
Investigations into the crash continue.