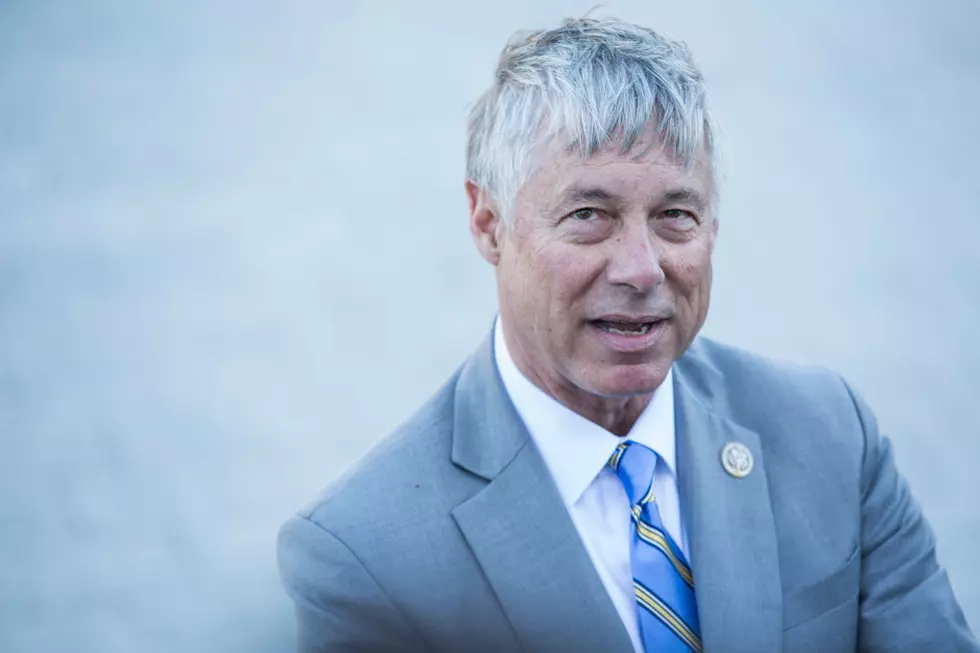 SW MI GOP Congressman Upton A No Vote On Impeachment
Getty Images by: Zach Gibson
6th District Michigan Republican Congressman Fred Upton is saying no to
impeachment. As Democrats in the US House push forward with their
impeachment effort against President Donald Trump, Upton is releasing a
statement saying he is a no vote.
Upton, the senior Republican of the Michigan delegation to Washington,
says "It has been highly partisan and clearly motivated by what I believe is
an attempt to overturn the last election. I get it. Democrats aren't happy
with the result. But the time to vote on the next president is next November,
not next week."
Upton has often been critical of President Trump. He says in the current flap, the President's behavior was "wrongheaded and ill-advised", but does not hit the high standard needed for impeachment.
While he is clear on the impeachment effort. Upton is not so clear about his long term plans. He has yet to announce if he will run for re-election. He's represented the 6th District since 1987.
Enter your number to get our free mobile app