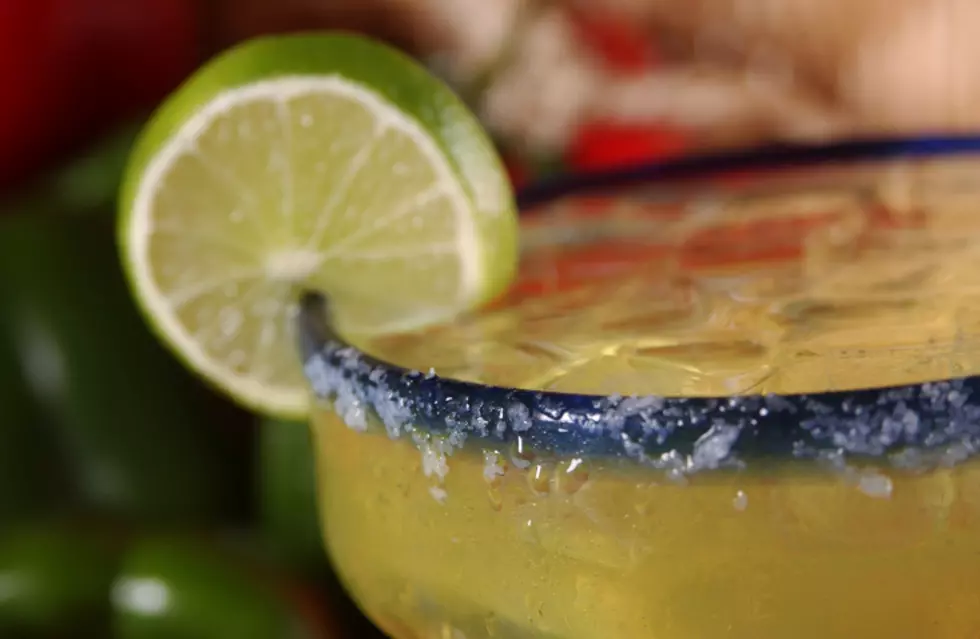 'The Original After Work Happy Hour Party'; 5:01 Friday Is Back
MarkSkalny
103.3 KFR is bringing back "the original after work happy hour party". 5:01 Friday is this Friday at the new 600 Kitchen and Bar at 600 E. Michigan Ave.
The return of 5:01 also marks the return the party to downtown Kalamazoo. First, the details about the party on June 29th: $1.03 drink specials and free appetizer, each a  5:01 staple, are back. A specially blended Sangria will calm whatever stress has built up at work all week, and the appetizers are smoked salmon on cucumber; Michigan Chevre (it's a French word meaning goat cheese. I had to look it up) and "speck wrapped asparagus."
But for some us who have been a part of the history of the 5:01 Party, it good to see its return and especially downtown, where it began and enjoyed its glory days.
5:01 Friday was created in the same era as the DooDah Parade by 103.3 KFR's later to be sister station WKMI, which was the KFR of it's time. It started with the then new Kalamazoo Center, which is now the Radisson Plaza Hotel. It regularly drew crowds of 500-1000 and more. Because the service mark was co-owned, where the party was, was limited to downtown. When the Kalamazoo Center hit financial hard times, the party moved to Bourbon Street, and several other venues, including The Warehouse (now, the Arcus Foundation building) It actually was at Louie's once, though long before that venue's resurgence.
What caused 5:01 to fade and it's subsequent long absence? It was a combination of factors. Downtown faded, which led to a lack of interest on the part of bars to have 5:01's, the radio station then began to take 5:01 to glorified barns in rural, out of the way areas, and finally, with the resurgence of downtown Kalamazoo and the craft beer explosion, many of the new and old venues felt they had carved out their niche audience and didn't need to bolster it with 5:01.
But that's the past. 5:01 enters a new era Friday with our first after work happy hour party at 600 Kitchen and Bar, which is in the recently redeveloped Foundry building. Cheers!
P.S. May you're be wondering; 5:01 Friday actually preceded the start of Friday Festivities on the radio, it's just the jokes that are older.
BONUS VIDEO