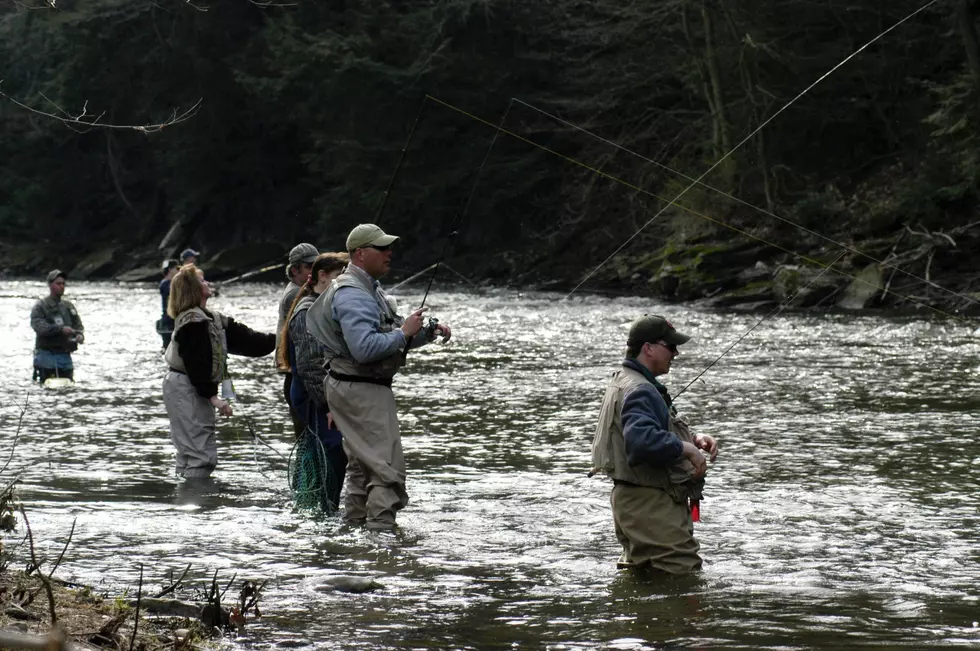 There's a Place Called "Big Wild" in Michigan – And It's Growing
Supposedly the best brook trout fishing east of the Mississippi....Getty Images
The "Big Wild" - a place referred to as "the crown of Michigan's public lands," is about to grow by almost 600 acres.
Enter your number to get our free mobile app
According to The Morning Sun, Pigeon River Country State Forest is about to get an addition. The Michigan DNR just closed on the Elk Forest at Black River - 597 acres of pristine land in Montmorency County. They spent a little over $2 million to acquire the land and it sounds like it was worth every penny.
Not only does the Black River have some of the best brook trout fishing in America, the new parcel is right in the core area of Michigan's elk herd. And if you're a history buff, this land was the site of hunting and fishing guide George King's camp - out of which Ernest Hemingway hunted and fished.