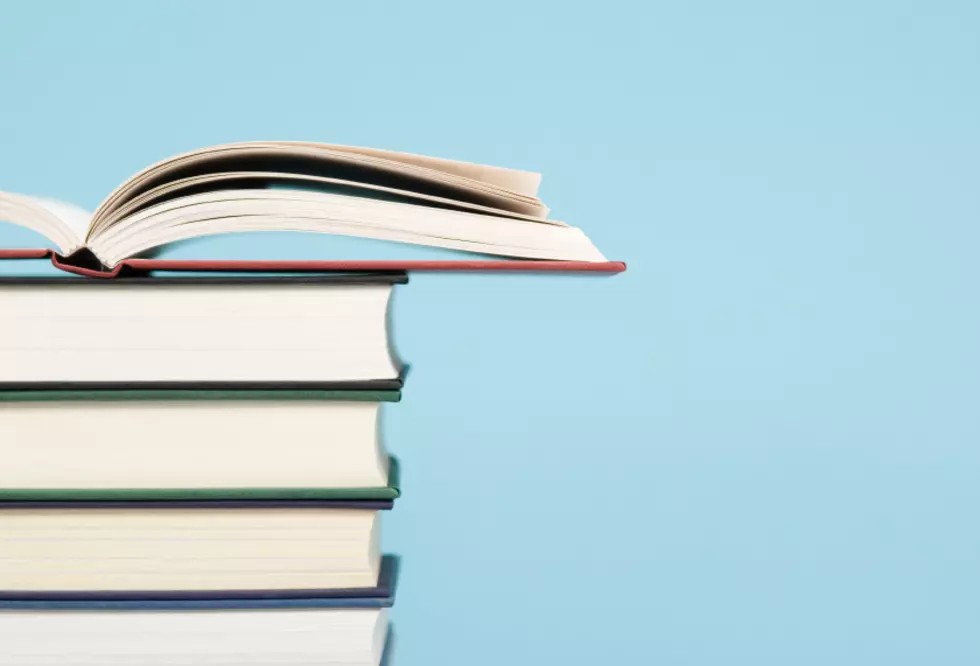 These Are Michigan's 'Notable Books' of 2020
Looking for something new to read? Check out these 20 books that are about or set in Michigan, or written by a Michigan author.
The Library of Michigan says they review 250 to 400 submissions each year. The finalists are chosen by a selection committee, made up of "booksellers, book reviewers, journalists, librarians, Michigan historians, archaeologists, writers, editors and anyone who is interested in books and in Michigan."
As Amazon Associates, we earn on qualifying purchases.
This year's Notable Books include poetry, fiction, non-fiction, chidren's books, and even one cookbook: Michigan Chef Abra Berens' first book Ruffage: A Practical Guide to Vegetables has also been named a best cookbook by The New York Times, New Yorker, and Bon Appetit.
Here are more of the Library of Michigan's picks for 2020: