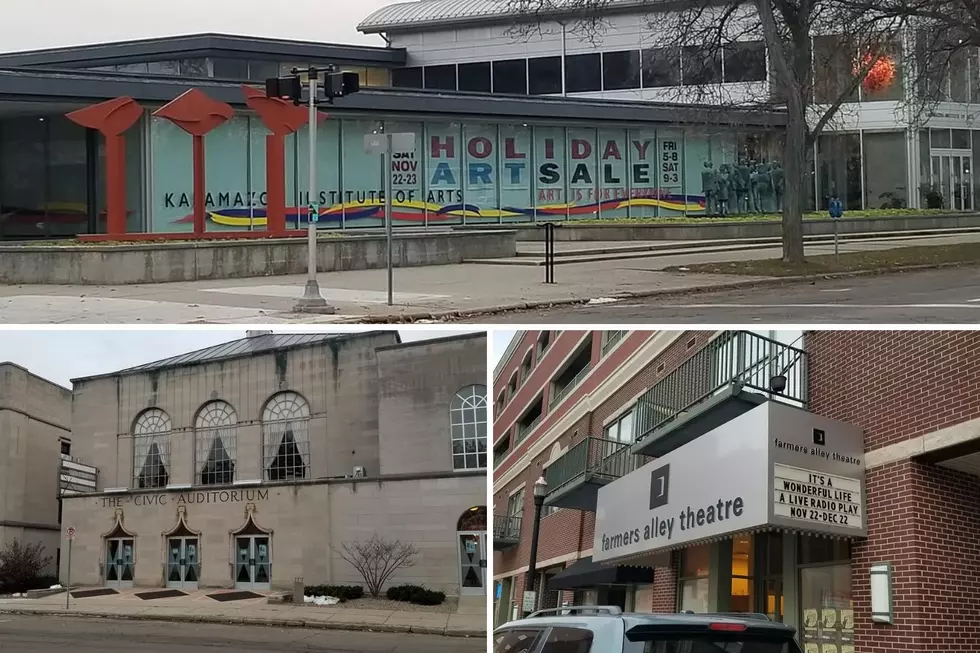 Things To Do in Kalamazoo: Weekend of Nov. 22-24
Photos: Bobby Guy
Holiday shows, unique gift ideas and the Kalamazoo Beer Cup; Discover Kalamazoo has the weekend rundown of things to do in Kalamazoo.
Old Burdick's
Friday, Nov. 22 | 6pm
The Kalamazoo Beer Cup is an ongoing showcase for Kalamazoo-area breweries where a specific style of beer is selected, and 6 local breweries present their take on this style. Brands are not identified, and guests rank their favorites with the most popular brewery keeping the Cup until the next event.
Kalamazoo County Expo Center
Saturday, Nov. 23 9 am-3 pm | Sunday, Nov. 24 10 am-3 pm
Free admission to shop 250+ booths of Christmas crafting
Kalamazoo Institute of Arts
Friday, Nov. 22 5-8 pm | Saturday, Nov. 23 9 am-3 pm
Hand-crafted ceramics, jewelry, fused glass wearables and decor plus paintings, sculpture and more make for unique holiday gift ideas for that hard-to-buy-for pesron on your list.
Friday, Nov. 22- Sunday, December 8
Kalamazoo Civic Theatre
Based on the Will Ferrell film and the adventures of Buddy the Christmas elf spreading Christmas cheer and singing loudly for all to hear.
Friday, Nov. 22- Sunday, Dec 22
Farmers Alley Theatre
No doubt you've seen Frank Capra's classic movie; now, watch live actors and Foley artists creating sound effects throughout this broadcast. Listen for the bell!
Event info provided by Greg Ayres of Discover Kalamazoo, where they have many more ideas on fun things to do in Kalamazoo 365 days a year.