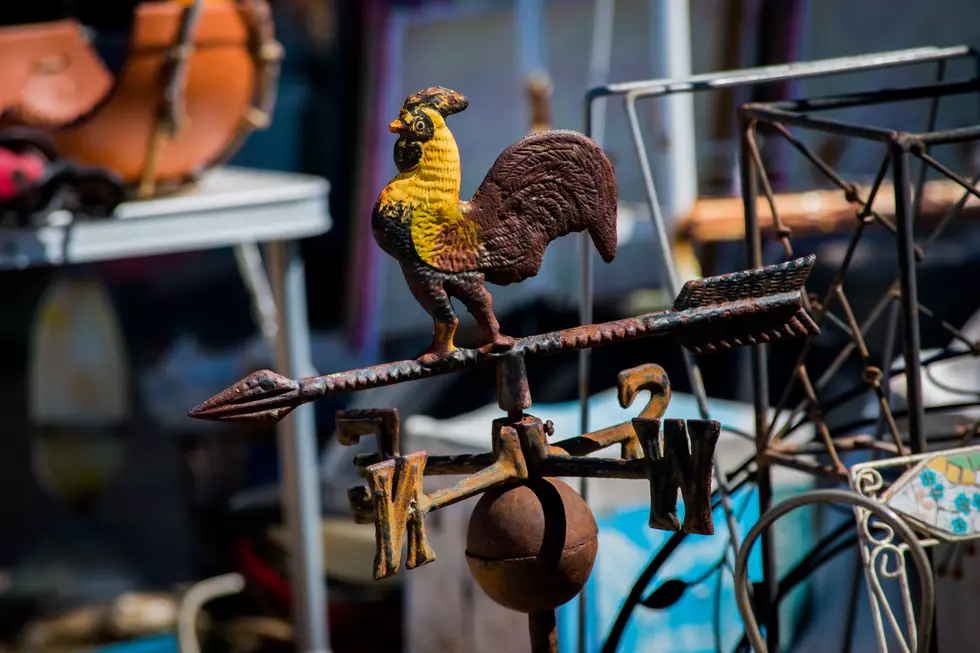 This Antique Show is the Best of the Season and It Lasts All Season Long
Getty Images/iStockphoto
"One of the ten best antique shows in America" is right here. Antique lovers love this Allegan Sunday show.
It has doubled in size since the first show in 1978 and has been growing ever since. In fact, you can probably find artifacts from the Carter administration on the shelves. The Allegan Antiques Market attracts crowds that comb the wares of 400 vendors offering unique antique treasures.
The show exhibitors  carry a large variety of antiques and collectibles as well as some who specialize in glass, pottery, china, primitives, advertising, vintage jewelry, sport & fishing, furniture, and much more. Show patrons enjoy the hunt looking for that personal treasure to add to their collection.
Recent trends in the home design field have made our show a hot spot for architectural, industrial, primitive, country, shabby chic, refurbished, and every kind of antique or collectible decorator item they can find.

 
Love going there every year
You won't leave empty-handed
Many more vendors than I thought there would be.
Always a fun day!
So many treasures all in one place
Well organized with quality merchandise!!
The Allegan Antiques Market is open six Sundays each year, always the last of the month, April through September.Admission is $4 per person, parking is free. Hours 9 am-4 pm.
April 28
May 26
June 30
July 28
August 25
September 29