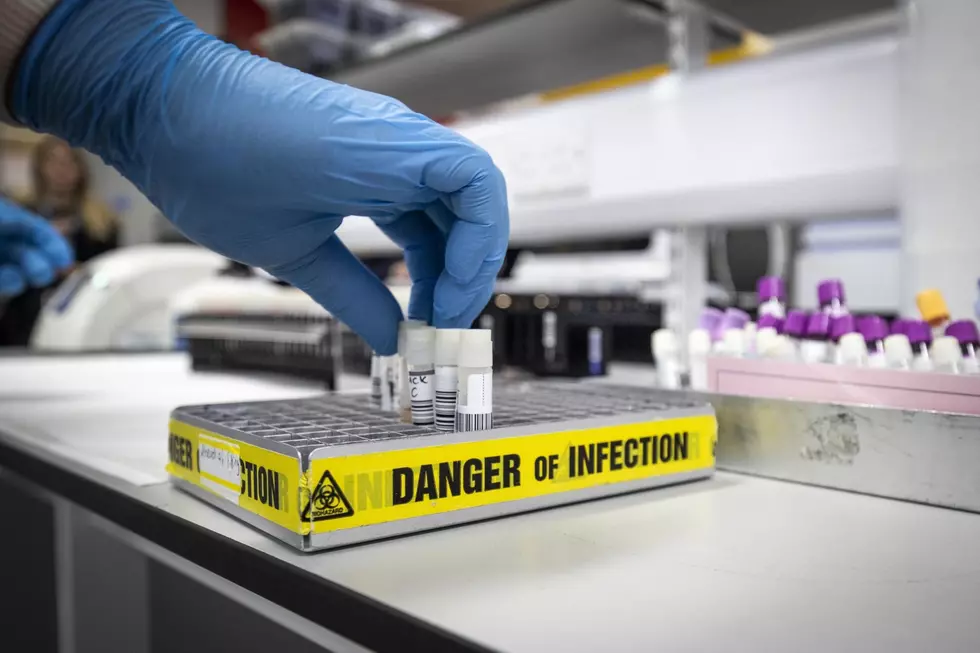 This Company Will Pay You to Be Infected With the Coronavirus
Getty Images
You and I. We live in scary times. As the coronavirus keeps wowing them on it's "Never Saw Me Coming, Did You?" world tour, scientists are looking for a vaccine for the disease, or at least a better understanding of how the virus affects people. And for that - they'll need to examine, close up, people who have been infected with the virus.
Enter your number to get our free mobile app
According to BroBible.com, hVIVO, a British research company, is looking for volunteers to be infected with a mild form of coronavirus so they can run trials on them. "24 lucky volunteers will be selected at a time", which leads me to believe there will be multiple trials. If selected, you'll spend 2 weeks in quarantine, in a lab in London. And you'll be paid about $4500. (I looked for more info about this on their website and came up empty - maybe you can find it)
Would you do it? If not how much would it take?
And if you're not interested in contracting the coronavirus - perhaps you would be open to attending hVIVO's FluCamp. I kid you not - click here.