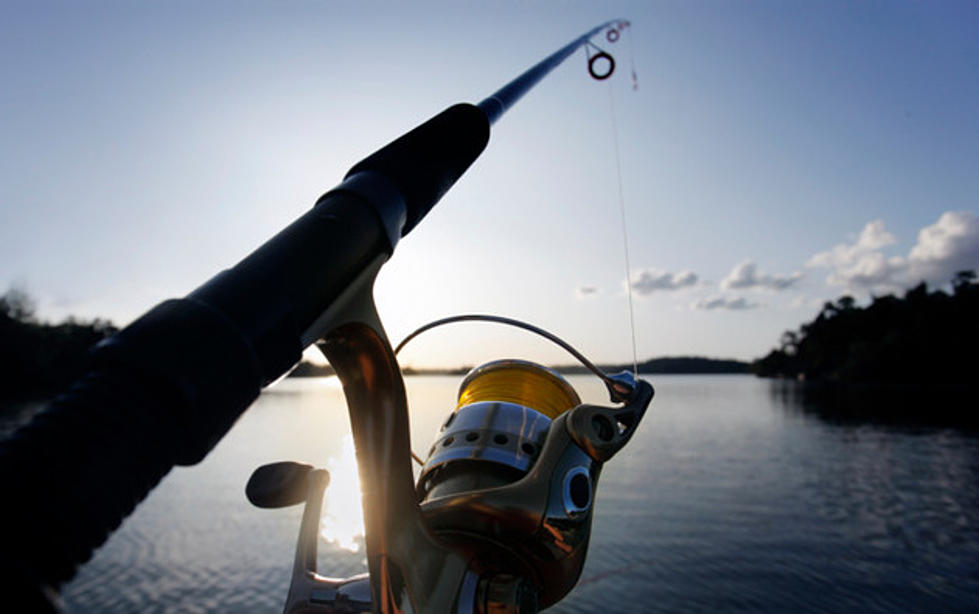 This Spot In SW Michigan Really One Of The Best Fishing In U.S.?
Mikael Damkier/ThinkStock/TSM
Over the last several years, there have been many opportunities to celebrate our area or our state as being the best in the country and also the world.  We also like to take the time to beat our chest when our area is the best in Michigan.  When it comes to fishing, do we separate between the big lakes and the inland lakes?  Do we categorize the type of fishing and the fish we catch?  That may have to wait for another time.
According to a national poll taken by msn.com, the best fishing spot in the state of Michigan is Southern lake Michigan; specifically the area off the shores of St. Joseph.  here's what they had to say:  "Home to five of America's top 50 bass lakes, four of the five Great Lakes, and arguably the best fly fishing in the country, Michigan just might be the best state in America for anglers. Seawall fishing on Southern Lake Michigan, however, is arguably the best experience you'll have with a rod and reel in the state. There you'll be able to catch your fill of Chinook salmon, brown trout, steelhead, freshwater drum, coho salmon, perch, and more."  Check out some of the others on the list by clicking HERE.