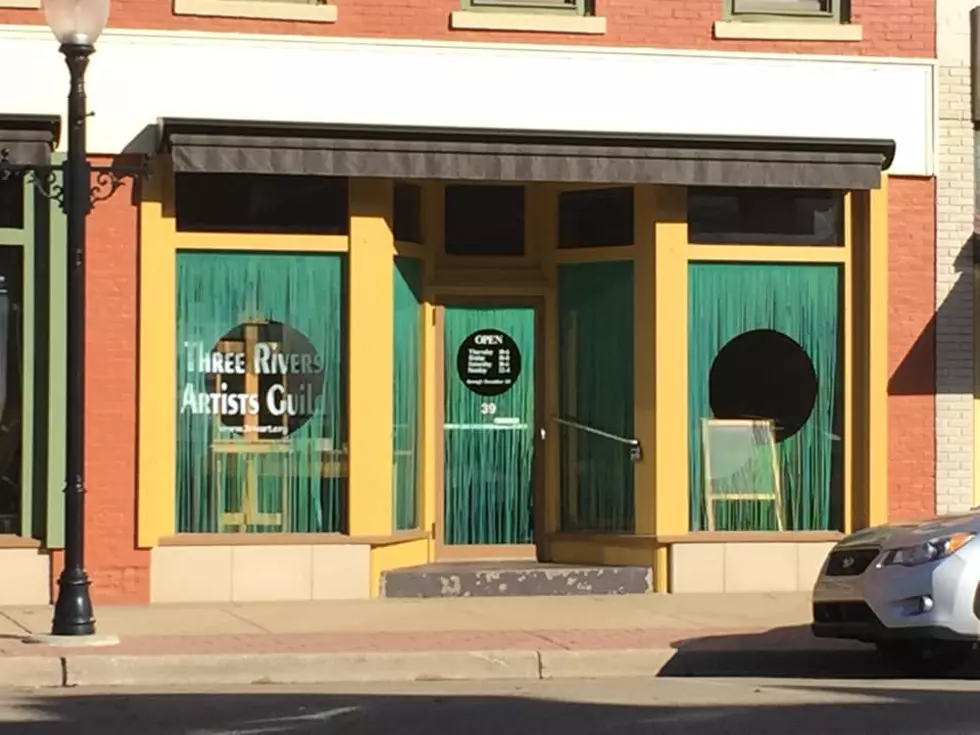 Three Rivers Artists Guild To Offer Unique, Made Local Gifts
Courtesy of the Three Rivers Artists Guild
By now I'm sure you have already heard how shopping local is beneficial to your community. But have you ever considered that it can be more affordable? The Three Rivers Artists Guild is offering a unique holiday shopping opportunity this year. On Friday November 23, 2018, at 10:00 a.m. the Three Rivers Artists Guild will open a store in Historic Downtown Three Rivers. The store is located at 39 North Main Street.
Shoppers will find an array of affordable, beautiful, artful creations to send, use, wear, and display. All handmade by local Three Rivers area artists. While an original Picasso or Monet is out of reach for most, a one of kind painting by a local artist can be well within reach.
Friday at 6:00 p.m. the Three River's Tree Lighting ceremony will take place in the Mural Mall with singing and other festive activities taking place.