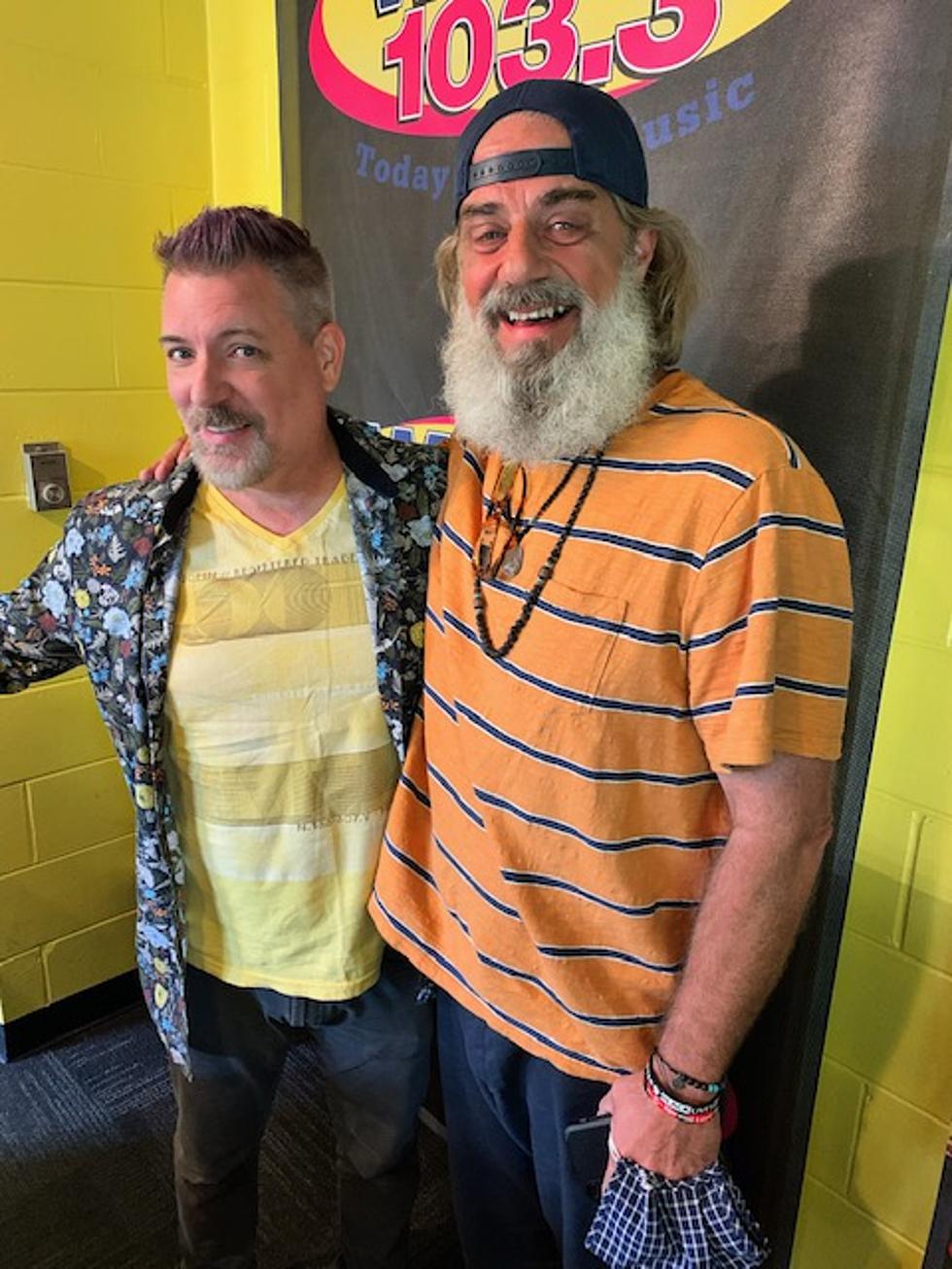 TikTok Star Visits Kalamazoo to Help Homeless People
Dana Marshall
Greg Runge is traveling the nation to help homeless people.  The back story is amazing.
Greg Runge has 1.1 million followers on this TikTok profile @gregrungetv.  He spent decades in the live music business.  That career quickly dissolved when the pandemic hit in early 2020.  Losing work, like many other Americans, Greg ended up homeless.  As a man who worked to help the homeless for many years, this was his first time experiencing it first hand.
After living in a U-Haul van for 5 months @vansbyvartan.rocks hooked Runge up with an incredible Sprinter Van to travel the country in.
He's already put 20,000 miles on his new home on wheels as he travels from city to city cleaning parks and spending time with homeless people.  Thanks to donations from his generous fans on social media, he is able to help his new homeless brothers and sisters get what they need from clothing to food and other essential items.
It's hard to imagine, losing your job and home.  I would be devastated.  I'm not sure how I would take care of myself, much less others.  This guy is so generous, he saw this as an opportunity to do good.  Greg told me that it is his responsibility to use his platform of over a million people to help those in need.
If you would like to help Greg Runge on his journey around the nation to help the homeless, you'll find his Venmo, CashApp and Paypal links by clicking here.
If you want to enjoy his incredibly popular TikTok profile click here.
10 Biggest Southwest Michigan TikTok Creators
These are the TikTok creators in Southwest Michigan ranked by followers. Updated 11/09/2021