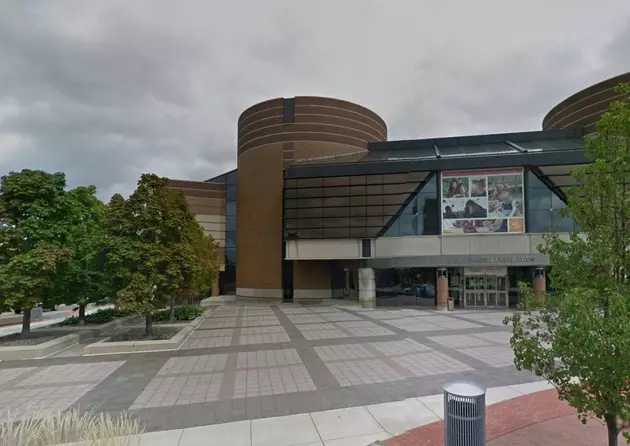 W.K. Kellogg Foundation Giving $7.1 Million To Help Flint
WK Kellogg Foundation In Battle Creek. (Credit: Google Maps)
The W.K. Kellogg Foundation has announced a significant award to help the recovery of Flint from their water crisis.
On Tuesday, President of the Foundation La June Montgomery Tabron announced $7.1 million will be given to various organizations in the Flint area.  Among the organizations receiving funds are the Genesee County Health Department with $800,000, and Environmental Defense Fund Inc. receiving $1.8 million.
The WK Kellogg Foundation says that the main goals for the funds are solving problems regarding the health, education and economic future of children affected by lead in Flint's water supply, as well as reducing exposure to lead and other contaminants.