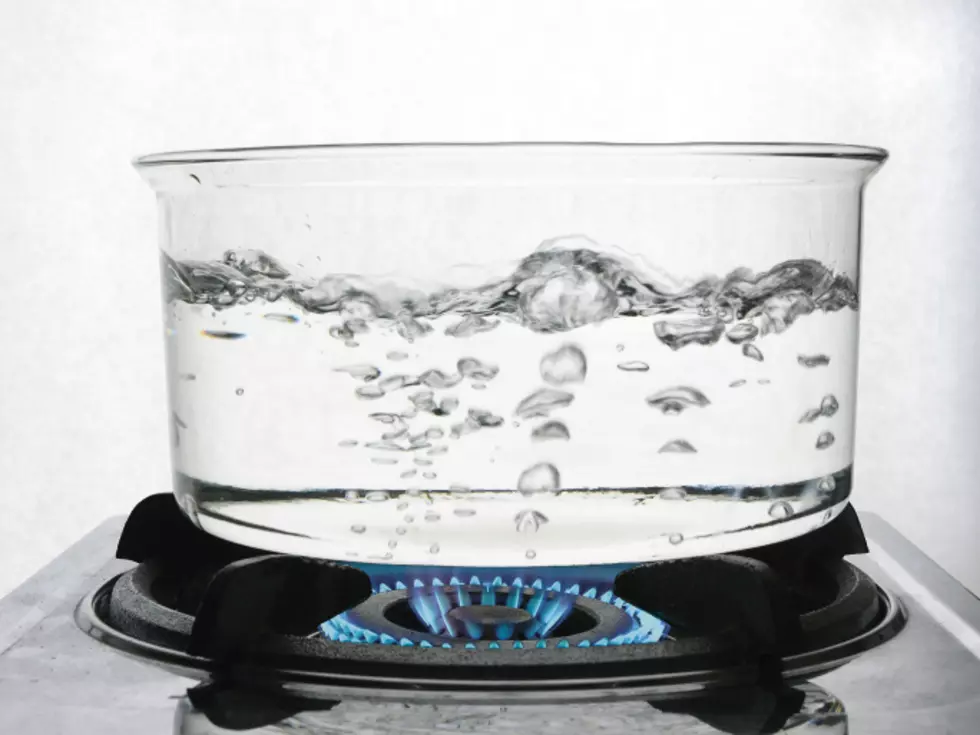 Warning: Bacteria Found In Vicksburg Water, Boil Water Advisory In Effect
Magnascan
A Drinking Water Advisory and Drinking Water Warning was issued for the Village of Vicksburg on Tuesday after coliform bacteria was detected during routine testing and sampling on July 25th, 2019 and July 27, 2019.
Vicksburg officials notified the Michigan Department of Environment, Great Lakes, and Energy (EGLE) and began following their protocol steps. Additional samples were gathered on July 29th and immediately sent to a lab. Results from the test samples taken on July 29th varied from earlier samples, however, a different location detected the presence of coliform bacteria.
Testing will continue regularly until the presence of the bacteria contaminant is no longer detected. The Village of Vicksburg began injecting chlorine into the village water system and will continue to chlorinate the water system until the Michigan Department of Environment Great Lakes and Energy says to stop.
Water must be boiled for one minute, then allowed to cool before drinking, making ice, brushing teeth, washing dishes, and preparing food. Boiling kills bacteria and other organisms in the water. Residents are asked to continue using boiled or bottled water until further notice.
Those who have compromised immune systems, infants, are pregnant, or are elderly, may be at an increased risk and should seek advice from health care providers about drinking this water.
Coliforms are bacteria that are always present in the digestive tracts of animals, including humans, and are found in their wastes, according to the Michigan Department of Environmental Quality. They are also found in plant and soil material.
General guidelines on ways to lessen the risk of infection by microbes are available from EPA's Safe Drinking Water Hotline at 1-800-426-4791.