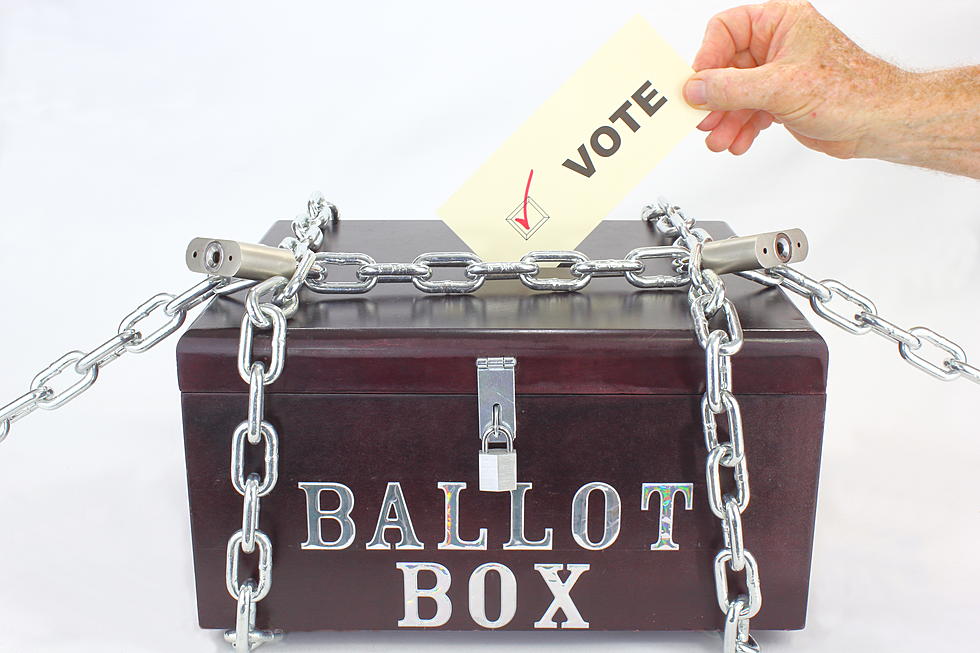 We Have A Primary Election in Less Than Two Weeks
Hold on! Don't just go to the next story. A primary election is important, and not just for the national issues and candidates. There's also local issues to be decided.
The Michigan Secretary of State's office says you don't have to be registered with a political party, you just have to be a registered voter. "At the polling place and on the absentee ballot application, voters will be asked to select a presidential primary ballot for either the Democratic or Republican parties that also may contain local election items. Voters who do not wish to participate in the presidential primary may request a ballot that contains only local items, if there are local items on the ballot," according to the Secretary of State's office.
And the powers that be are making it easier than ever to get registered to vote. Listen to this from SOS: "Citizens may register to vote up until 8 p.m. on Election Day. If a resident isn't registered, or needs to update their address, they may do so by appearing in person at their city or township clerk's office and providing proof of residency."
Polls are open 7am. to 8pm. And anyone in line at 8 p.m. will be allowed to vote.