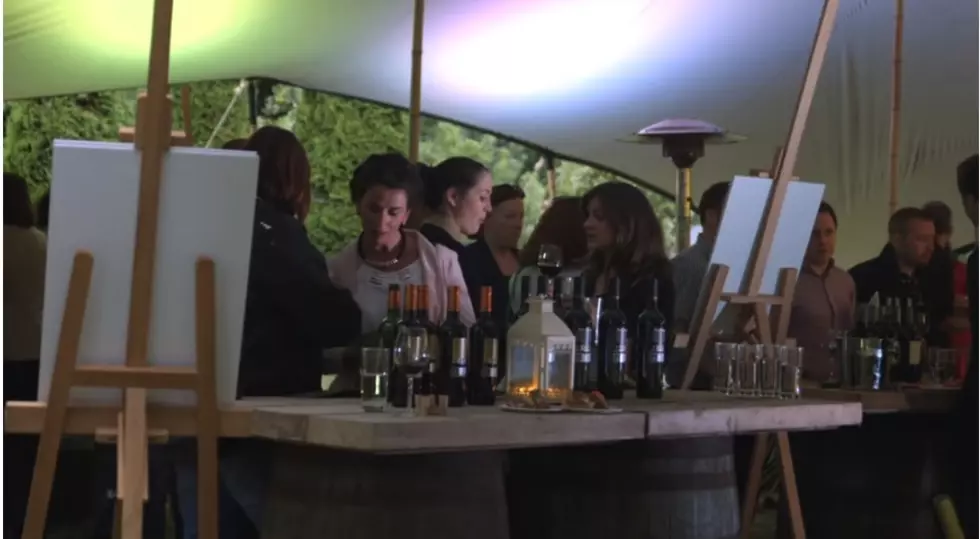 West Michigan BBB Warns About Wine Tasting Event In Paw Paw
SuperValuIreland/YouTube
The Better Business Bureau serving West Michigan is warning anyone thinking about going to the R&B Wine Tasting event that's being advertised in Paw Paw on August 23rd, to maybe rethink it.
According to the BBB warning, this event is being produced by a group that the St. Louis BBB had warned their residents about, because the charity Screaming Hearts Foundation which is the beneficiary of the event, exists within Kentucky, but isn't recognized as a legitimate charity within the IRS.
"An organization should avoid suggesting it's a charity without filing all of the proper paperwork with the Internal Revenue Service and the Attorney General's Office. A charity should be accountable and transparent to its donors."
The Better Business Bureau says the event is promoted as a wine tasting event produced by Erotic Wine Tastings with tickets costing $25.  According to the event invite, you buy your tickets and then 5 days before the event, you find out where the location is.
The warning in St. Louis and now in Michigan is heightened because when Erotic Wine Tastings rolled into Indianapolis, the event location was changed at the last minute before ultimately being canceled, and people who had already bought tickets were having a tough time getting refunds.
While the BBB has not ultimately said the event is a scam, but they are definitely saying there are red flags surrounding the company that produces the event, the charity involved, as well the event itself happening.
The Better Business Bureau Serving Western Michigan suggests all donors should do their research before giving to a charity, and use caution when considering paying for tickets to an event that provides limited information about where it will be held, how the event is run, and the organizations benefiting from ticket sales.