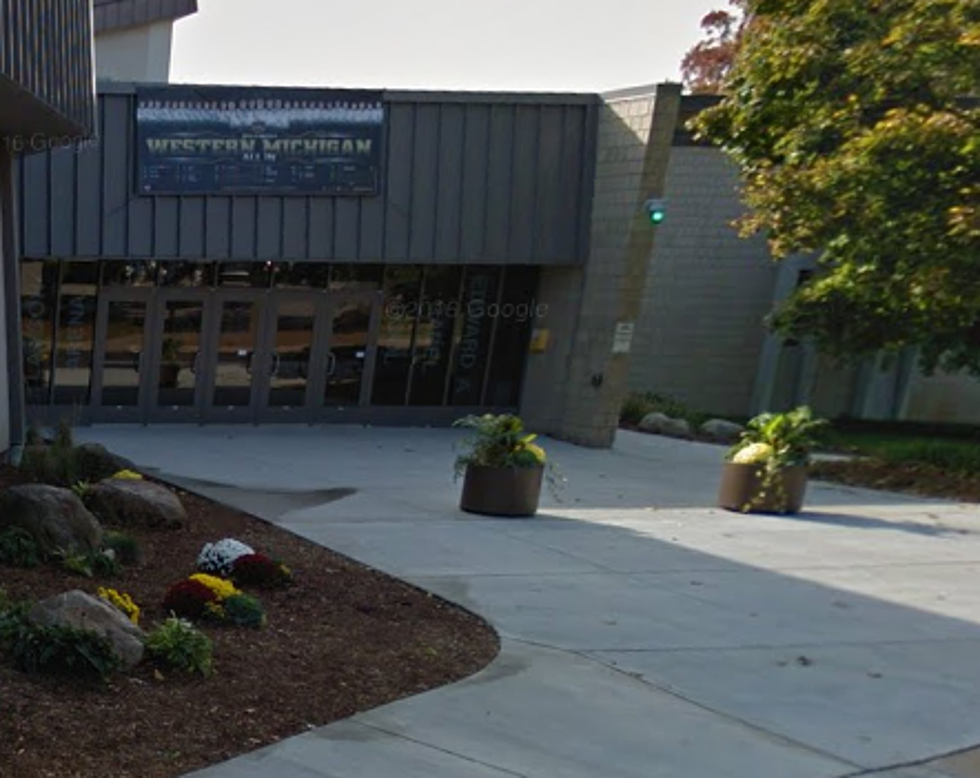 Western Michigan Broncos Hockey Conference Tournament Cancelled
Google Maps Street View
According to WMU Broncos,  The National Collegiate Hockey Conference has announced the tournament has been cancelled effective immediately.  The cancellation is due to concerns of Covid-19.
Fans who purchased tickets online or by phone with a credit card will be refunded automatically.
If you purchased tickets by walk up you can return them to the Western Michigan Athletic Office.
Western Michigan continues to monitor the situation and for more details you can check out WMU Broncos dot com.
Enter your number to get our free mobile app