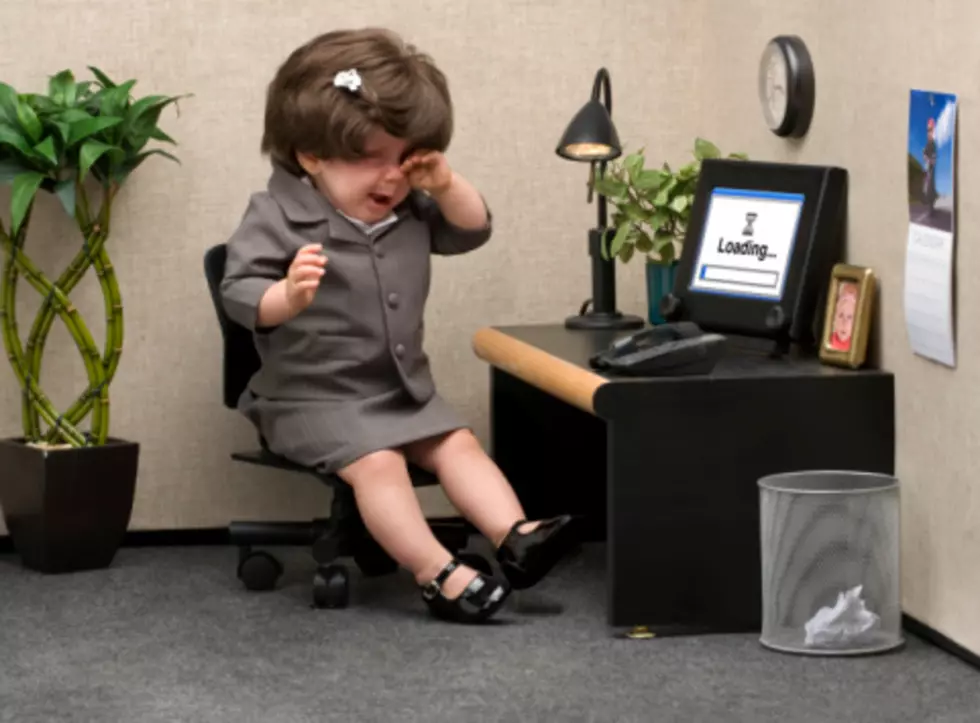 What Are The Most Googled Questions In Michigan For 2017
james steidl/ Thinkstock
Michiganders like to think they are smarter than the average bear. Based on what we Google the most, we may need to rethink that.
I started working on this and realized that I did a similar story just last year so I decided to get a little info from inside the radio station. I combined the best questions from Estately and the radio stations production studio search history (I'll leave it to you to figure which is which) to come up with some of the best questions.
1. Is Trump Presidential?
President? Yes. Presidential?
2. What's The Weather Outside?
Take your head out of your electronic device and go outside and see.
3. What Causes Depression
How about worrying how many likes a post got.
4. Where Is Canada?
If you base it on this trivet in Eric's story, if you want to find Canada all you need to do is head to Minnesota.
5. When Is Lent?
It begins on Ash Wednesday and goes on for 40 days. If you want to know what Ash Wednesday is, that's another story.
6. Is Mr. T Dead?
Based on this photo from a promotional shoot for Fuze, the only bucket Mr. T. is about to kick is the one he just put you in.
7. How To Be A Good Girlfriend
If you need to ask, you're not.
8. How Do You Make Gravy?
I always thought you just bought a jar but here it is.
9. How Much Caffeine Is Too Much?
Personally, I would say you can never have enough caffeine if you drinking coffee.
Not the Muhammad you're looking for? I couldn't find a usable picture but he is the founder of Islam.
BONUS VIDEO: Exploring Michigan's Historic Felt Mansion