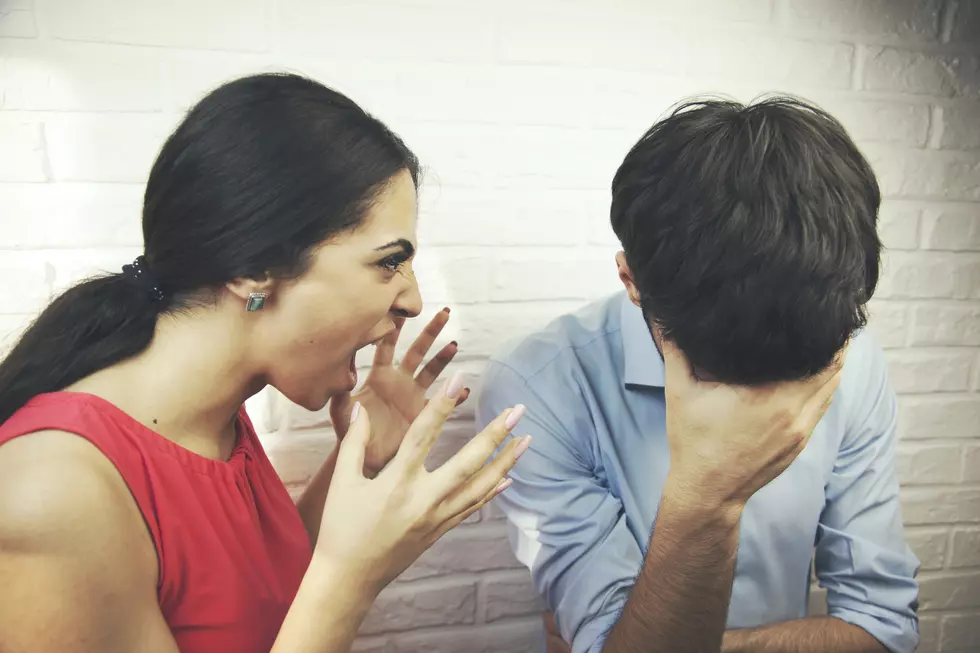 Who Forgot To Pack The Spacesuit? Someone's Husband Is In Trouble
Getty Images/iStockphoto by: Aramyan
Someone's husband is going to be in big trouble when she gets home for forgetting to pack the right spacesuit.
This Friday there was a scheduled spacewalk outside of the International Space Station.  It was being heralded as the first ever all women spacewalk.  Well NASA had to cancel it due to "spacesuit availability".
That "spacesuit availability" had to do with the fact that both women determined that they needed a size medium spacesuit and there was only one available in the International Space Station.  Boy I would have liked to see the fight over who gets that spacesuit.
Interesting Michigan connection, one of the female astronauts is Christina Koch, a Michigan native, she was born in Grand Rapids and raised in Jacksonville, North Carolina.
How was NASA not prepared for an all-female spacewalk if they knew they both needed a medium size spacesuit and they only had one aboard the Space Station?
Well it is not that they were not necessarily prepared, NASA released a statement which said:Koch had been scheduled to conduct this spacewalk with astronaut McClain, in what would have been the first all-female spacewalk…However, after consulting with McClain and Hague following the first spacewalk, mission managers decided to adjust the assignments, due in part to spacesuit availability on the station…McClain learned during her first spacewalk that a medium-size hard upper torso – essentially the shirt of the spacesuit – fits her best. Because only one medium-size torso can be made ready by Friday, March 29, Koch will wear it.
All is good since the other female astronaut Anne McClain will get her spacewalk on April 8th.