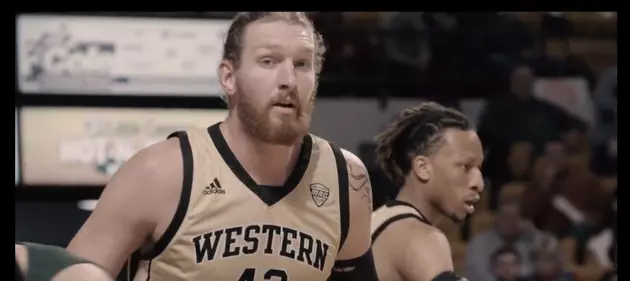 WMU Says Men's Team 'Safe' in Mt. Pleasant After CMU Shooting
Western Michigan Bronco Athletics/YouTube
Western is in Mt. Pleasant for a scheduled game Friday night. Beauregard says the team and coaching staff are at their hotel together and will stay there until the situation is resolved. As of late Friday morning, police were still searching for the alleged suspect. The incident happened at the Campbell Hall dormitory.

Beauregard says WMU will wait to hear a final decision from CMU about this evening's game, later in the day.

A news release from WMU says Beauregard said "the thoughts of the entire WMU community are with their colleagues at CMU."