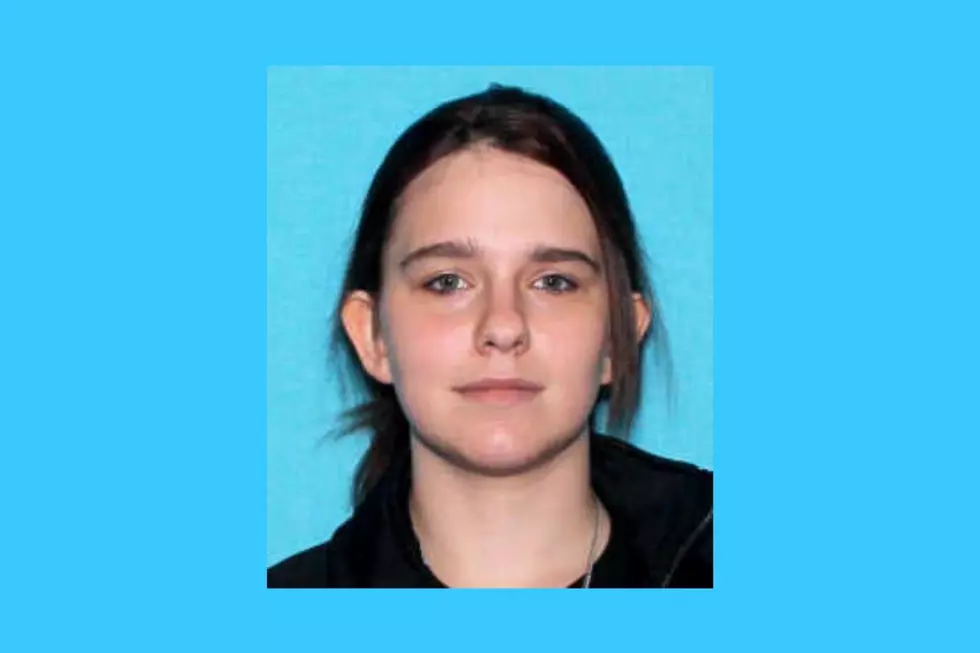 Woman Missing From Battle Creek Since September Found Deceased
Savanna Paige Jacklin
The body of a woman that had been found Tuesday in the Grand River in Onondaga has been identified as that of woman reported missing from Battle Creek.
On Friday, June 28, the Ingham County Sheriff's Office issued a statement saying that the body was that of 22 year of Savanna following DNA confirmation the same afternoon. The Michigan State Police began an investigation in March 2019 when she was reported missing.
The Ingham County Sheriff's Office received a call about the body just before 7:30 Tuesday evening from people who spotted it while kayaking. The regional dive team was then called to the scene and was able to retrieve the body near the shore and east of Baldwin Park.
The Sheriff's Office will continue to assist Michigan State Police in determining the circumstances surrounding Jacklin's death which are deemed as suspicious at this time. Autopsy results are pending.