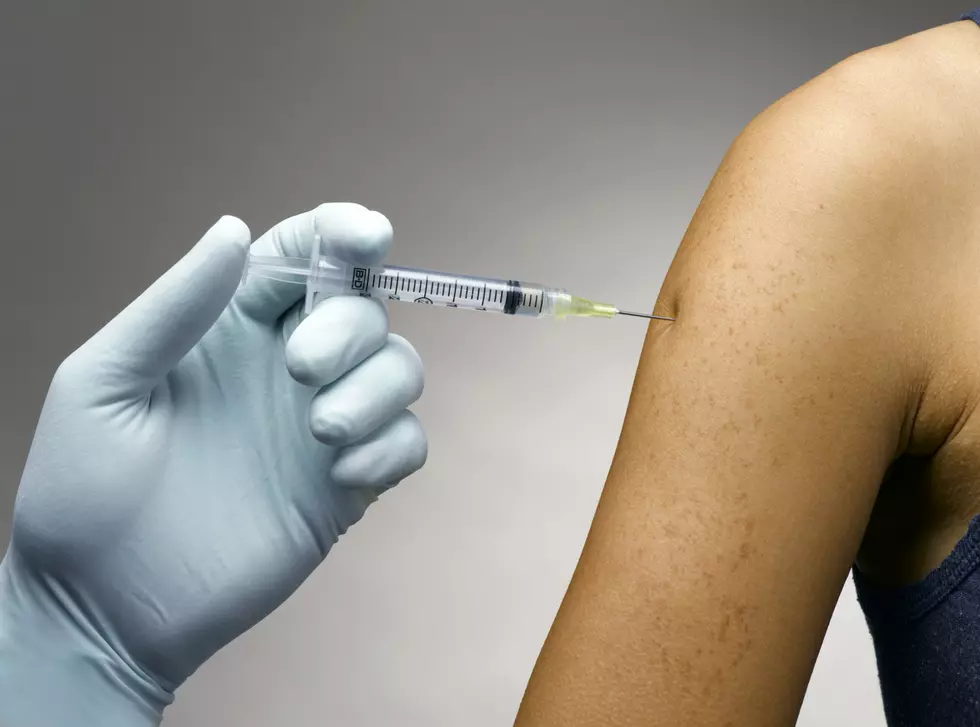 A Michigan Doctor Drives 140 Miles To Deliver Vaccines To Alpena
Jeffrey Hamilton
A doctor in Mid-Michigan hopped in his pick-up truck and drove vaccines 3 hours to a small Northern Michigan community.
As many Americans are up in arms over how slow the vaccine distribution has been during this first roll out, Dr. Richard Bates is making national news for stepping up to make sure a small community in Northern Michigan gets their Covid-19 vaccines.  Dr. Bates talked about the feels in a conversation with MSNBC,
To deliver the vaccine and bring it to our community, to see peoples' look on their faces, the joy, the hope, that's been priceless.  The mood in the rooms, the vaccine clinics, has been really amazing.
Before we had a vaccine the popular theory was that pharmaceutical companies would not be able to manufacture enough vaccines fast enough.  It turns out, not only did we get 2 vaccines approved for emergency distribution in record time. They were also delivered quickly and safely to freezers all around the world quickly.
The logistical problems are related to the unforeseen amount of time each shot would take.  An American could be in and out of a Doctor's office in 5 minutes for a flu shot.  However, with the Covid-19 vaccines it's a completely different story.  It begins with a long questionnaire before the shot.  After you receive the vaccine you are asked to wait 15 minutes before leaving to watch for side effects.
Many experts close to the situation over the last couple of days have said publicly that they expect the process to become more efficient getting more Americans inoculated at a far faster rate.
Enter your number to get our free mobile app
See Striking Photos of the Tourism Industry During COVID-19