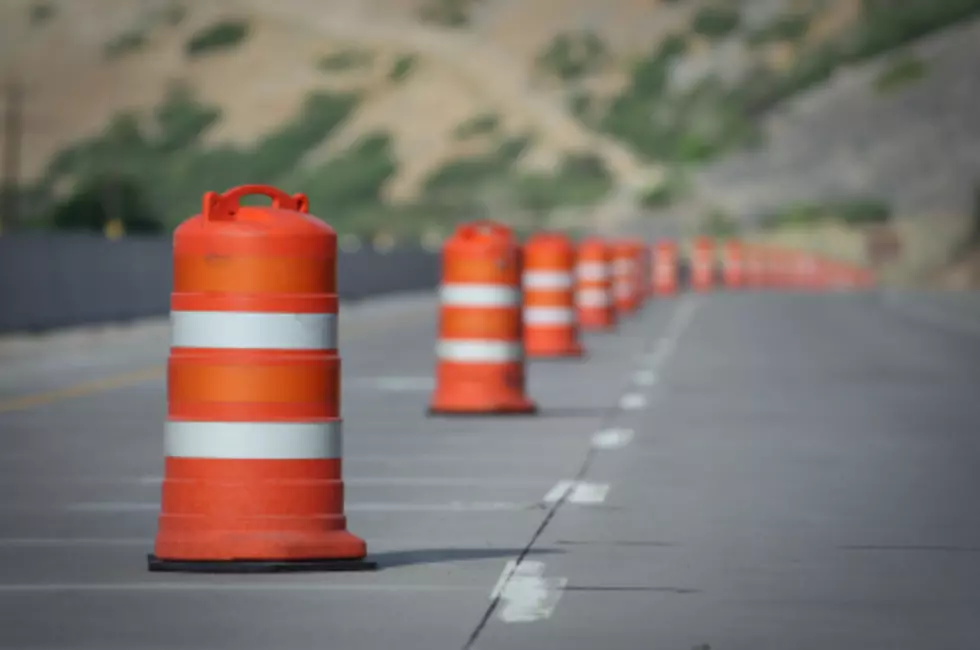 Another Road Construction Project to Begin Monday
ThinkStock
Have you had your fill of delays, backed-up traffic, and orange barrels yet? More road constructions projects will soon be getting underway in west Michigan.
It's all part of Governor Gretchen Whitmer's "Rebuilding Michigan" program. The  objective is to rebuild the state highways and bridges that are critical to the state's economy and carry the most traffic. This strategy allows the Michigan Department of Transportation to address key corridors and rebuild major segments of highly travelled interstates, such as I-69, I-75, and I-94, as well as several other busy freeways.
One of the next projects to get underway is located in southern Kent and Barry Counties. MDOT is investing $7.4 million to resurface approximately six miles of M-37 from the north village limits of Middleville north to 92nd Street in Caledonia. The project will also include new concrete curb and gutter, geometric improvements, new guardrail, culvert replacement, new signs, pavement markings, and a new traffic signal at the intersection of M-37 and Finkbeiner Road/Crane Road.
The start date for the project is Monday, May 3rd and it is schedule to be completed by  Friday, August 20th. You can expect lane closures and traffic shifts to be in effect throughout the project.
According to MDOT, there are safety benefits to this project: "The geometric improvements and the addition of a traffic signal at the M-37/Finkbeiner-Crane Road intersection will improve safety and mobility. The project will provide a smoother, safer driving surface and will extend the service life of the roadway."
If you would like to see all the currently lane and road closures and road construction on an interactive map, click here.
See the Must-Drive Roads in Every State