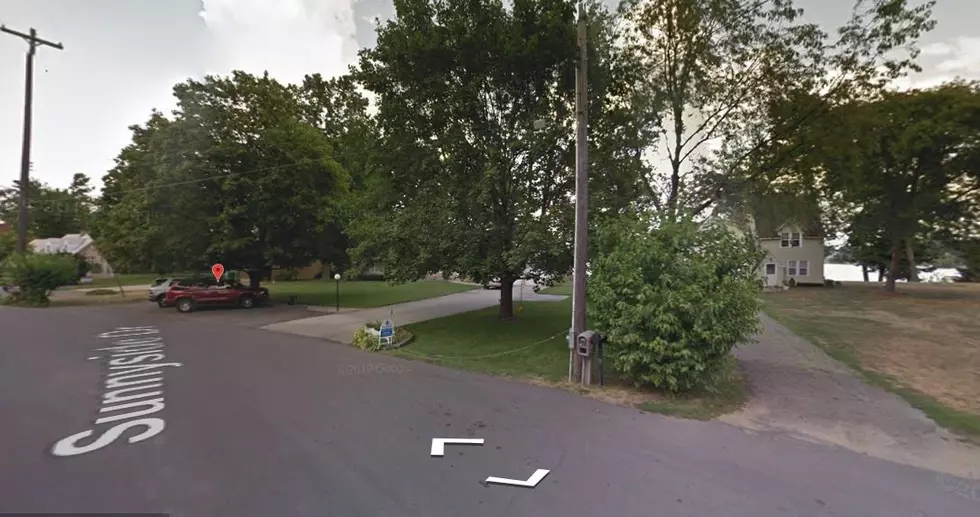 Battle Creek Man Killed By Falling Tree
Sunnyside Drive-Google Street View
On Sunday afternoon around 3 PM, Battle Creek Police, Battle Creek Fire and Lifecare were dispatched to the 100 block of Sunnyside Dr. where a tree fell on a boat occupied by several people.
One of the individuals was identified as a 30 year old Battle Creek man whom was pronounced deceased at the scene.
The investigation showed that the group was on the boat which was docked when the tree suddenly fell and crashed down upon them. There were no other injuries reported.
More information will be added to this story as it is made available.