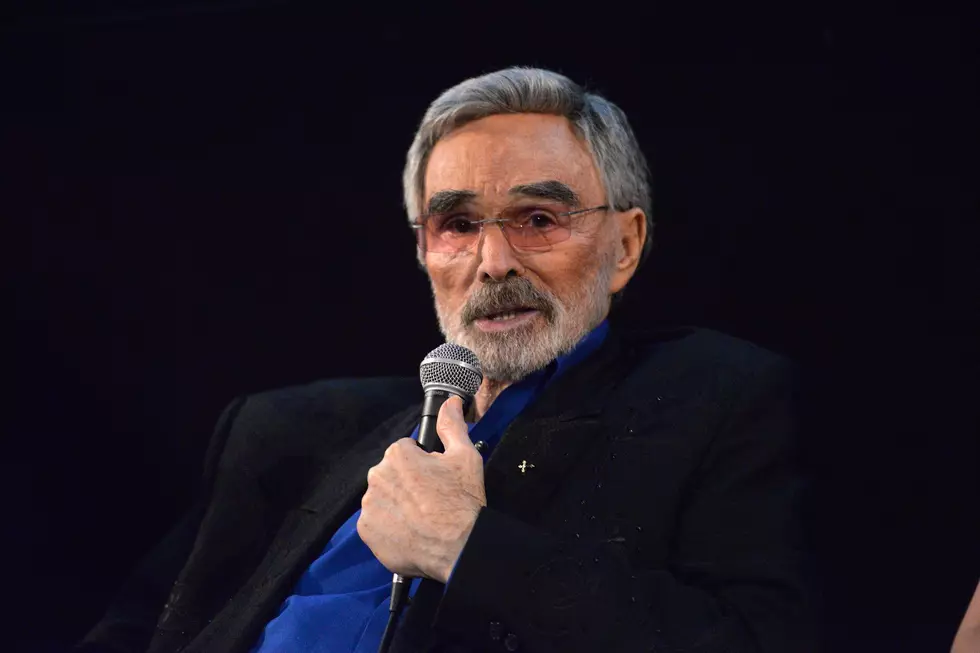 Burt Reynolds was From Michigan, but Didn't Admit it for Years
Michael Tullberg, Getty Images
Burt Reynolds died early Thursday at Jupiter Medical Center in Florida. As we mourn the loss, here's a look at his connections to Michigan which were in doubt until just a few years ago.
Reynolds was born in Lansing, but many fans claimed he was born in Waycross, Georgia. Reynolds did not dispute the claim.
Why? It's possible the southern ties gave him more credibility for films like Smokey and the Bandit. He finally cleared up the confusion and admitted he was born in Lansing in a book, But Enough About Me, that was published in 2015.
The Lansing State Journal reports Reynolds said, "If there's any confusion about my birth place, it's my fault. I was born in Lansing, Michigan. We moved to Florida when I was five. I grew up a Southern boy who didn't want to be a Yankee."
So now it's settled and we're happy to claim him.