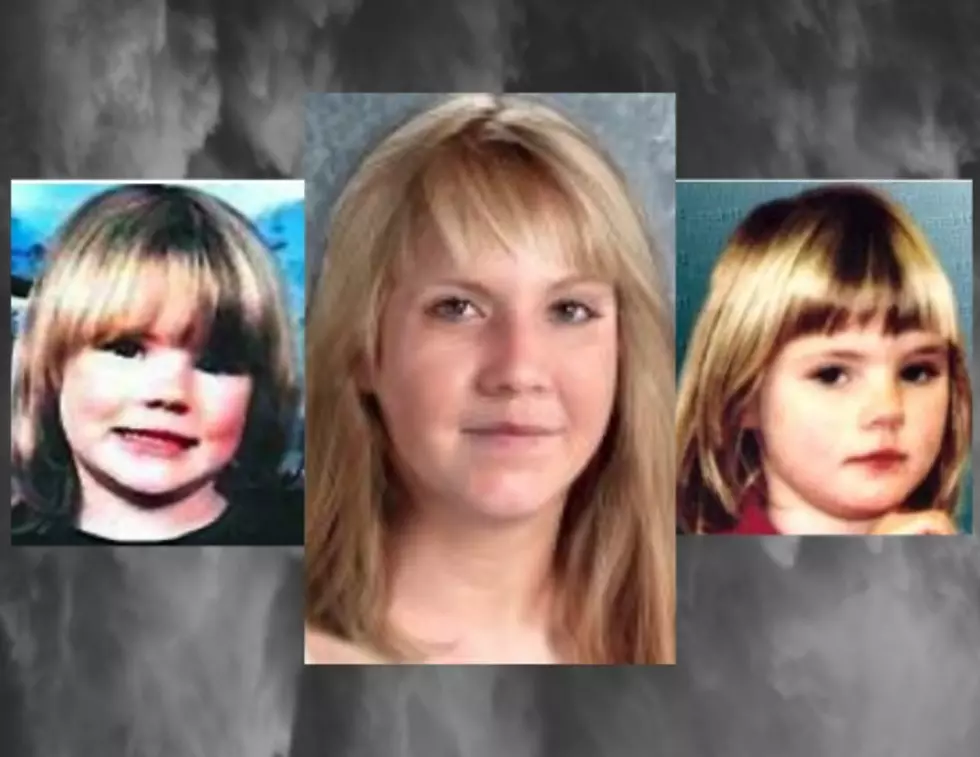 Cold Case Sturgis: The Disappearance Of Brittney Beers
Missing Person Brittney Beers. Middle photo is age progressed to show how Brittney may appear at age 25.
Brittney was playing outside of her family's residence at Village Manor Apartments complex in Sturgis, Michigan during the evening hours of September 16, 1997. She went outside to ride her bicycle at approximately 7:30 p.m. Brittney's mother, Tina Stetler, left to run errands at approximately 8:30 p.m. and saw her daughter riding her bicycle around the neighborhood at that time.
Brittney's half-brother told authorities he saw his sister sitting on a bench about five minutes after their mother departed. A witness told investigators that he saw Brittney speaking to an unidentified male driving a red or brown mid-size vehicle shortly thereafter. Brittney walked over to the witness and told him that she "made a new friend." Brittney has never been seen again.
Stetler returned home at approximately 9:05 p.m. and asked Brittney's brother to find her. The authorities were summoned when the child could not be located near the apartment complex, which is located on U.S. 12, the major thoroughfare through Sturgis. Brittney's bicycle was discovered abandoned shortly after she was last seen.
Sketches of the unidentified man seen speaking to Brittney were distributed through the area in the days following her disappearance. It is not known if the man is connected to her case. He was in his late twenties or early thirties with short dark hair and a thick mustache and was driving either a mid-sized red car or a brown Renault. Police are still looking for the man; he is not being called a suspect, but a witness whom they would like to question.
Michigan courts removed Brittney's older brother and younger sister from the family's home in 1998 after allegations of child physical and sexual abuse and neglect were issued. Brittney's father, Raymond Beers; his brother, James Beers; and Kevin Folsom, the father of one of her half-brothers, were allegedly involved in the abuse of the children. Folsom was imprisoned for molesting Brittney, but he was released in 2008.
Brittney's case remains open and unsolved.
Brittney was 6 years old, approximately 4 feet tall and 45 pounds when she went missing. Brittney is a Caucasian female, with blonde hair, blue eyes. Brittney was missing her four upper baby teeth at the time of her disappearance in 1997. She often wore her hair pulled back into a ponytail. She was last see wearing a white tank top or t-shirt with a floral design, pink tie-dyed shorts and white sneakers with a pink design on the sides. Her shoelaces had a red stripe down the center.
Anyone with information on Brittney Ann Beers' disappearance is asked to contact the Sturgis Police Department at 269-651-3231.