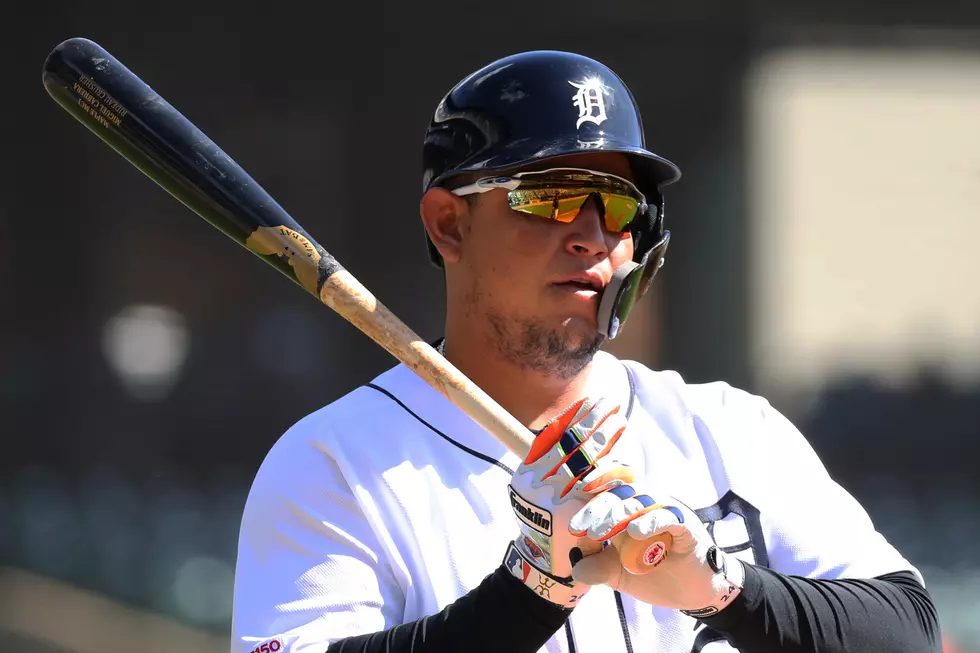 ESPN Releases Season Opening Broadcast Schedule Includes Tigers Opener
Photo by Gregory Shamus/Getty Images
The 2020 season for Major League Baseball kicks off in late March and ESPN is set to cover quite a few games over the first few weeks of the season.

According to ESPN, they will feature 14 national game telecast over the first 11 days of the season.
The coverage begins with a triple header on Thursday, March 26th that sees the World Champion Nationals in New York against the Mets.  The day also features the Giants against the Dodgers and the Angels and Astros.
The Detroit Tigers opening day game against the Kansas City Royals in Detroit will be the first of four games to be broadcast on Monday, March 30th.
April 2nd will see the banner raising ceremony in Washington for the Nationals as they host the Mets.
The first Sunday Night Baseball telecast of the season will feature the Cubs in Milwaukee against the Brewers on on March 29th.
A good number of games to watch as the 2020 season begins.   You can check out ESPN for more details on their broadcast schedule.   The Tigers will open their season in Cleveland against the Indians on March 26th.